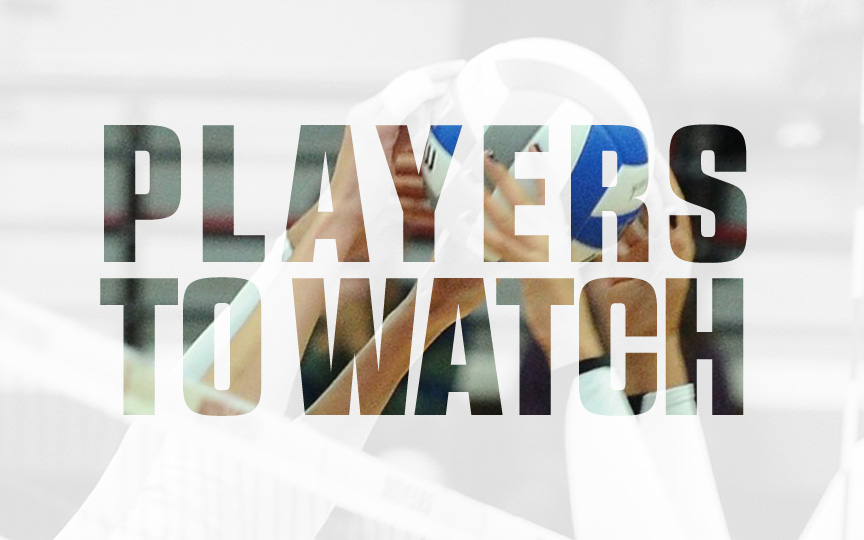 Posted On: 08/5/21 1:28 PM
We've talked about the new kids in the rankings, and we've talked about the highest risers in the rankings. Now, let's talk about each available position group that still don't have a home for the fall of '22.
Natalie Lostutter Natalie Lostutter 5'9" | RS Floyd Central | 2022 State IN , 5-9 RS, Floyd Central
Probably the x-factor to a successful post-season run for the Highlanders, this high-flying and heavy-hitting right side can play all the way around and has a high volleyball IQ. I like her focus, her fire, and her no nonsense attitude toward the game. Need a side out? Miss Lostutter should get the ball.
Macarty McQueen Macarty McQueen 5'10" | OH Carmel | 2022 State IN , 5-10 OH, Carmel
Another high-flying pin, Macarty is a primary-passing, six-rotation outside that is already well-versed in a quick offense, due to her training at Munciana. She's fast, jumps well, and is also accustomed to a heavy workload, as evidenced by her four kills per set last fall for the Greyhounds. With everyone coming back for Carmel from last year's 20-win squad, this is as good a year as any to win the toughest sectional in the state, let alone go deep into the playoffs.
Estella Kleffman Estella Kleffman 5'9" | OH Trinity Lutheran | 2022 State IN , 5-9 OH, Trinity Lutheran
Although her experience has