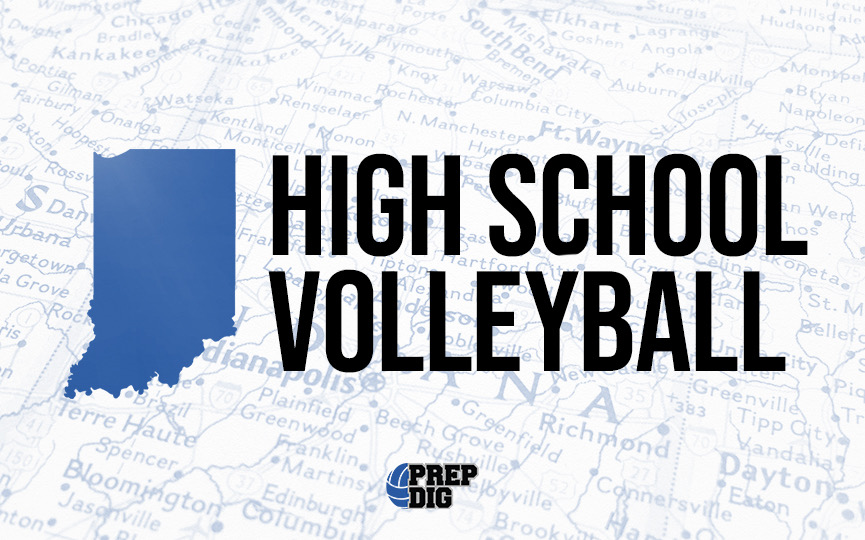 Posted On: 08/7/21 8:28 PM
Wrapping up the position-by-position rankings are the kids responsible for each squad's success, the setters. These floor generals still need a home for the fall of '22, and have a trait individual to each that would make any college team better upon arrival. Here's the top five setters still available to be signed for arrival in the fall of 2022.
Marina Gronkiewicz Marina Gronkiewicz 5'10" | S Munster | 2022 State IN , 5-10, Munster
Going across the border to Illinois for club training at 1st Alliance, Marina already runs a fast offense at both the high school and club levels. Her hands are quick and accurate, she knows offenses and how to take advantage of weaknesses, and plays above-average defense for a Munster team that has recently seen volleyball success. Her size is also above average for setters in this class in Indiana, and has played a great number of high-leverage, high-stress matches at the open level to prove her mettle for college coaches. 
Kylie VanHoy Kylie VanHoy 5'10" | S Loogootee | 2022 State IN , 5-10, Loogootee
From one extreme portion of the Hoosier State to another, Kylie trains at Evansville United and has a bit more speed to chase down out-of-system balls. Although more slight than Marina listed above, Kylie is just as strong