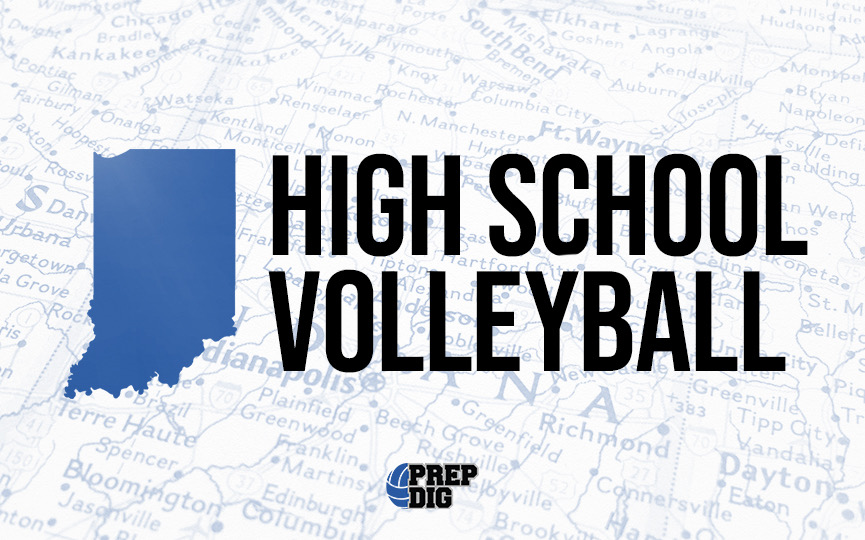 Posted On: 08/3/21 1:03 PM
With the new-and-improved rankings being released today, there are quite a few changes that encompass all parts of the state. From time to time, we miss athletes simply because we can't get to every prospect. In other cases, the athletes in question have made such a significant jump, they're worth mentioning specifically to feature their accomplishments. Today we talk about the newest additions to the rankings, and what those kids mean to future schools interested in them.
Meghan Gaffigan Meghan Gaffigan 6'0" | OH Chesterton | 2022 State IN , 6-0 OH, Chesterton
Meghan is a six-rotation primary passing outside that recently played up a year on Ke'Aloha's 18 Nazare team. Her high attack touch, smooth passing ability and terminal play make her a prime candidate for next-level production, and could be anything from a three-rotation right side to a six-rotation primary passer. I like how she makes playing this game look easy, and she looks balanced in every skill she performs. 
Emma Ekblaw Emma Ekblaw 6'1" | RS Chesterton | 2022 State IN , 6-1 RS, Chesterton
A teammate of Meghan's, Emma is more suited for the right pin, as her length and shot-making abilities are more refined there. She hits high and hard, takes up space on the block, and always seems to put a positive