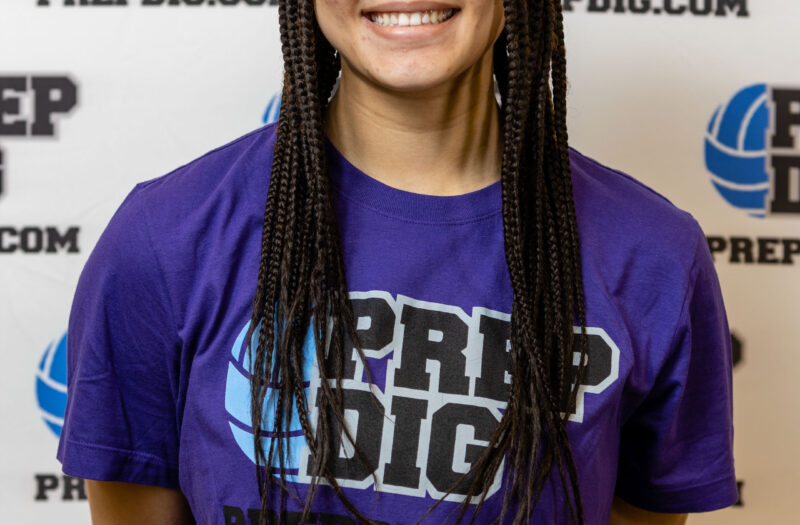 Posted On: 08/12/21 8:16 AM
We listed five of the best pin attackers available yesterday. Today, we list the middles that still don't have a place to play in the fall of '23. With  Gabby Dean Gabby Dean 6'4" | MB Columbus East | 2023 State IN (6-3, Columbus East, committed to Illinois) the only middle off of the big board, there are plenty of athletic options in the middle.
Emily Waddell Emily Waddell 6'0" | MB Carmel | 2023 State IN , 6-0, Carmel
In front and behind, away from the setter or close for a zero tempo, Emily is always up, is always available to hit, and is one of the best terminating middles in Central Indiana. Her length and springy athleticism gets her where she needs to be, on time, without hesitation. This is a no doubt M1 or M2, depending on what her new home needs come August of '23.
Ava Vickers Ava Vickers 6'0" | MB Fishers | 2023 State IN , 6-0, Fishers
Speaking of springy and athletic, Miss Vickers is an exceptional M1, through and through. Her athleticism is shown off by (1) how fast she is, and (2) how high she jumps off of one foot, regardless of where the set is. She's relentless; a perfect trait to have considering the conference and sectional the Tigers play in every year.
Cali Cummings Cali Cummings 6'0" | MB Seymour | 2023 State IN , 6-0,