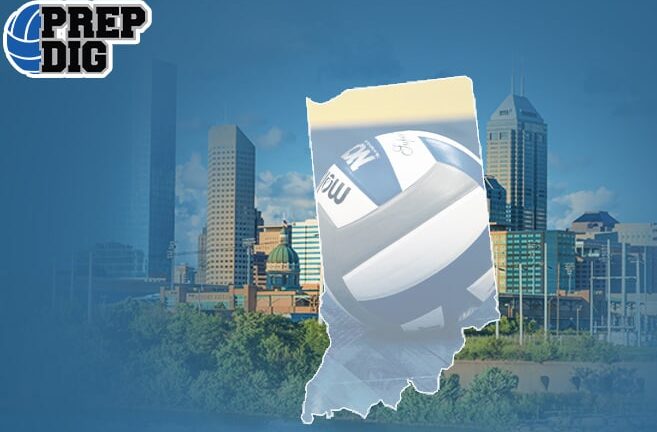 Posted On: 08/9/21 12:31 PM
Our updated class of '23 rankings are up, and not much has changed at the top.  Chloe Chicoine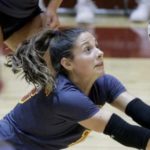 Chloe Chicoine 5'9" | OH McCutcheon | 2023 State IN has committed to Penn State,  Gabby Dean Gabby Dean 6'4" | MB Columbus East | 2023 State IN  has committed to Illinois, but no other player has even sniffed an offer, let alone received multiple offers like these two in the state of Indiana. Clearly, the five that I list here are not new to volleyball, but new to my eyeballs. All five will make a difference somewhere in the fall of 2023, and all five have specific skills that will assist in that endeavor.
Alexis Thatcher Alexis Thatcher 5'11" | S Bishop Chatard | 2023 State IN , 5-11 S, Bishop Chatard
This is a major oversight on my part. Lexi is fully capable of running a 5-1 somewhere at the next level, and I blame myself for not seeing her sooner. Her hands are fast and deceptive, she can run a fast offense, defends well for her position, and has the length to go get tight passes at any time. Smooth and sure-footed, Miss Thatcher will anchor a solid Chatard program when play starts this week.
Audrey Oxley Audrey Oxley 5'6" | DS/L Corydon Central | 2023 State IN , 5-6 DS/L, Corydon Central
Not exactly known for their volleyball prowess, the Panthers have an excellent defender in Audrey. She's