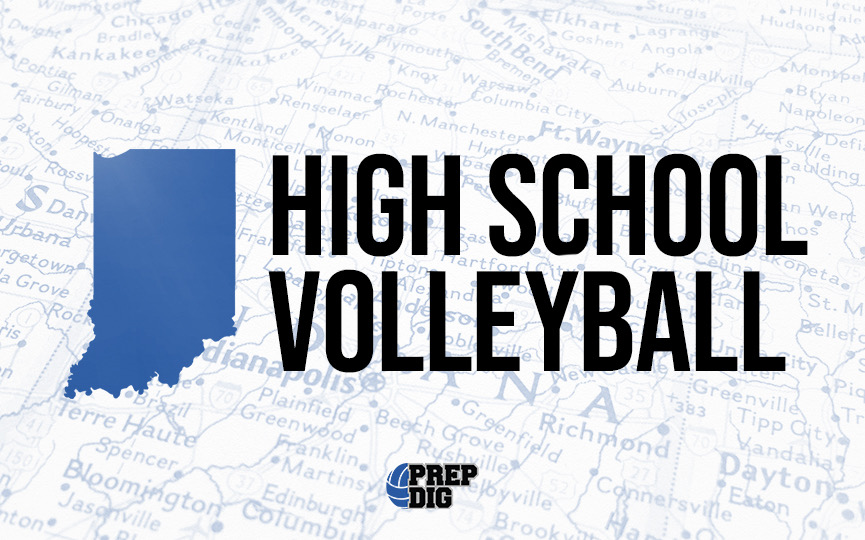 Posted On: 08/10/21 7:54 AM
There are kids who improve, and there are kids who rise to the occasion. The five listed here have made it clear that the former is important, but not as important as the latter.
Ava Smith Ava Smith 6'0" | OH Park Tudor | 2023 State IN , 6-0 OH, Park Tudor
Ava is a high-flying, full-go and no-quit six-rotation outside that can go over blocks as easily as around them. At north of a ten foot attack touch, she reminds me of the phrase, "go get it". The ball can be set anywhere, and she'll take a full approach and, quite literally, go get it. Not a lot of subtlety in her game, which makes sense considering the athleticism we're talking about here. Although Park Tudor might take a step back this fall, expect Miss Smith to pave the way to any successes they might have.
Emily Kirkendol Emily Kirkendol 5'4" | DS/L Zionsville | 2023 State IN , 5-4 DS/L, Zionsville
I'm pretty positive there's been a Kirkendol playing volleyball somewhere in central Indiana for roughly forever. One in a long line of ball control specialists, Emily is a left-back defender that always seems to be in the right spot at the right time. Her serve receive is just as reliable, with quiet feet and an accurate