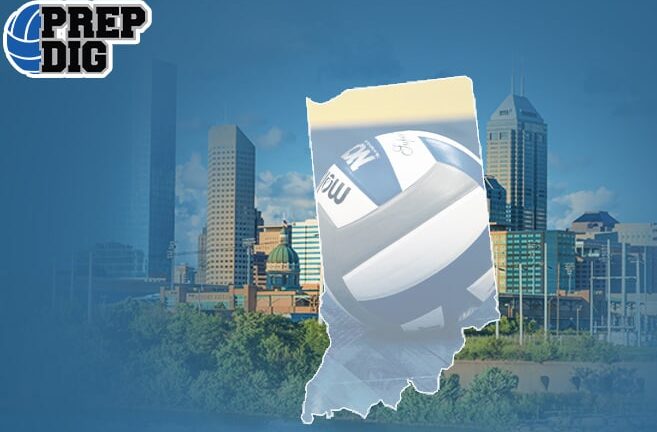 Posted On: 08/13/21 4:59 PM
Since none of the setters from the class of 2023 in Indiana have committed anywhere as of yet, it feels appropriate to mention them as the top five, period. All have specific skills that make them tops in the class, and all will make a difference at the next level in the fall of '23.
Grace Purichia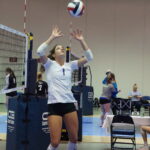 Grace Purichia 5'7" | S Providence | 2023 State IN , 5-7, Providence
Grace has excelled in this game for years. She's been the top setter in her age group at Union all of those years, and has more wins in junior beach events than any other player in Indiana. Her hands are quick, her knowledge of whom to set in what situation is first class, and she can take the offense into her own hands and put a ball away at any time. Grace's athleticism is aided by her beach training, and it would not surprise me if she was seeking out a commitment at an outdoor team near you.
Naija Gadis Naija Gadis 5'8" | S Brebeuf | 2023 State IN , 5-8, Brebeuf
Don't look now, but this young lady has improved dramatically in the short time between last year's state championship and now. She guided Brebeuf to the 3A title match, had an impressive club season at