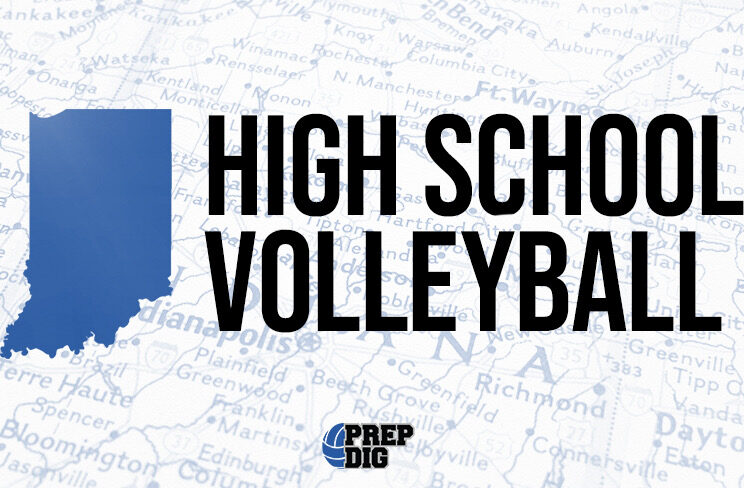 Posted On: 08/18/21 8:31 AM
As with every updated rankings, we break down each position to give you a few athletes that are making their mark on the volleyball scene here in Indiana. Here are five you should know about, if you don't already.
Lauren Harden Lauren Harden 6'2" | OH Hamilton Southeastern | 2024 State IN , 6-2 OH, Hamilton Southeastern
The leader in kills from last season is still the most imposing figure for the Royals, and is slowly developing her passing game. With her attack touch north of ten feet, and the ability to make hitters feel like they're hitting in a phone booth, Lauren is a terminator through and through.
Morgan Gaerte Morgan Gaerte 6'4" | OH Angola | 2024 State IN , 6-4 OH, Angola
Speaking of imposing figures on the volleyball scene, Morgan is a huge reason Angola will be a force in the postseason. Her most recent skills video has her receiving serve at the 15 open level for Team Pineapple, and they list her as 6-5. Smooth and controlled, there just isn't anyone in Indiana this big playing this smoothly and with this level of skills. Miss Gaerte is a can't-miss prospect if there ever was one.
Lauren Evans Lauren Evans 6'0" | OH Carmel | 2024 State IN , 6-0 OH, Carmel
A primary-passing, six-rotation player that attacks high and does well on out-of-system