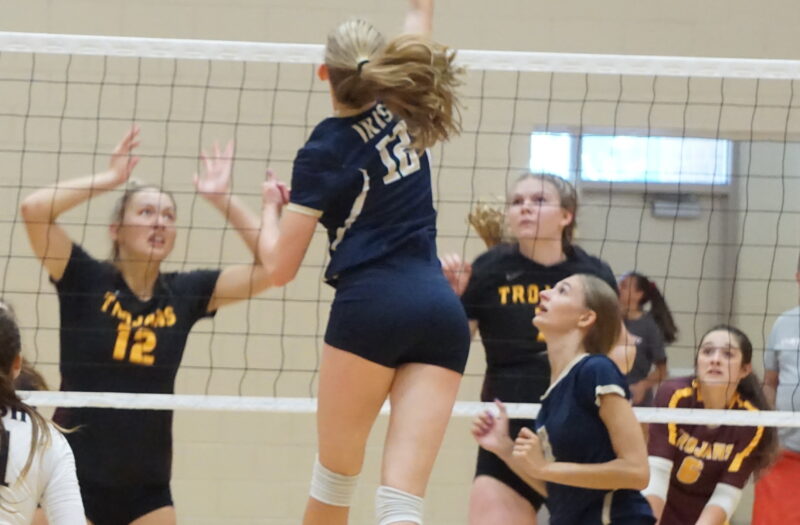 Posted On: 08/19/21 2:55 PM
Moving right along in our positional breakdown of the class of 2024, we touch on five middles you need to know now that Indiana's volleyball season has started.
Journee Brown Journee Brown 6'2" | MB Seymour | 2024 State IN , 6-2, Seymour
Although based in basketball, Journee is a physical force and can take over a match at will because of her size and athleticism alone. Add to it that her volleyball IQ is above average, she'll never overtax herself, and almost makes the athleticism look easy. I'm hoping that in the coming years, she'll have a setter to give her a few more zero tempo balls to see what she's really made of.
Ella Boersema Ella Boersema 5'11" | MB Churubusco | 2024 State IN , 6-2, Churubusco
A Team Pineapple product, Ella transitions quick and loves one-footed attacks. She can also go pin to pin defensively with the best of them, and takes up space while doing so. Another kid whose physical presence can alter shots, Ella can get up faster than expected and can take over if needed.
Taylor Lewis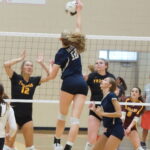 Taylor Lewis 6'1" | MB Cathedral | 2024 State IN , 6-1, Cathedral
Munciana-trained and super fast, Taylor is already making waves at the varsity level, and was named the Maxpreps player of the match against Crown Point this past Saturday for her high