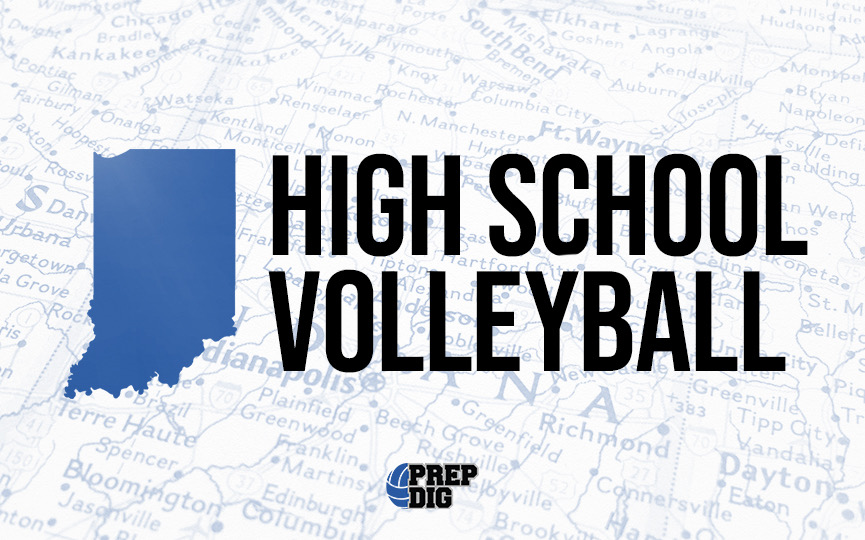 Posted On: 08/15/21 8:43 AM
The class of 2023 has updated rankings, and we spent a little time talking about the new additions, biggest movers, and some best-available position breakdowns. With that being said, it's time for the sophomores to show what they have. Here's what to expect this week:
Monday: New additions
Tuesday: Biggest stock risers
Wednesday: Top five pins 
Thursday: Top five middles
Friday: Top five setters
That should do it for the class of '24. A watch list is being prepared for the class of 2025, who are the current freshmen. Stay tuned for that. See you tomorrow!