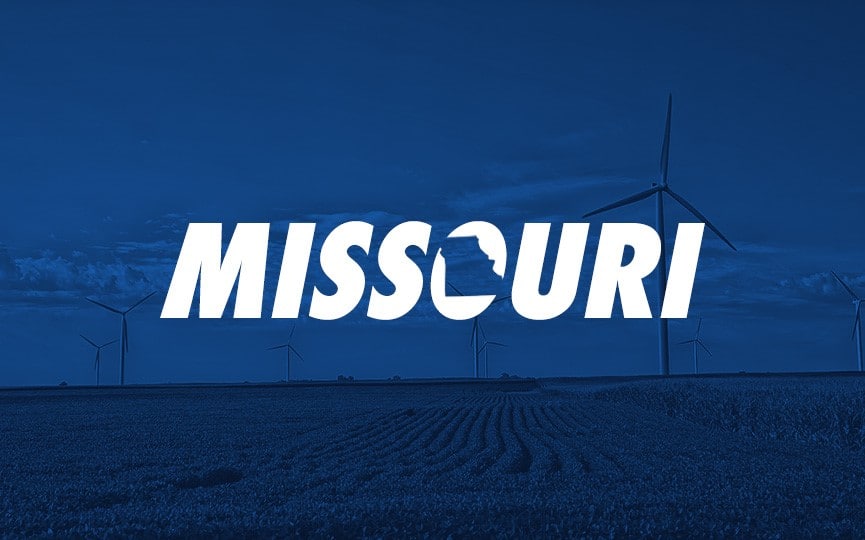 Posted On: 08/2/21 10:18 AM
It is August, which means time to update our rankings! It has taken many man-hours over the last few months to get to this point. Our rankings consist and start primarily with players who are the top college prospects. After talking to select college coaches who can provide input based on collegiate rules, we got a good starting point. We watched a lot of videos! Between Ballertv, Hudl, and YouTube there was no shortage of film for players who played during the high school and club seasons.
There was no change among the top. We struggle often between listing a middle as the top player vs a 6 rotation pin who is on the court more. When you have a middle who has been dominant on the club circuit the way Vanessa Polk Vanessa Polk 6'2" | MB John Burroughs | 2022 State MO has, you feel comfortable leaving her there. When in system, there is not a more fearful player in the state with what she can do offensively. Isabel Zimmerman Isabel Zimmerman 6'2" | RS Liberty North | 2022 State MO remains right behind her with a great high school and club run. We watched closely to see if she would make the push. Madilyn Sell Madilyn Sell 6'2" | MB Marquette | 2022 State MO did enough in our eyes to move up one slot to 3rd. She is another dynamic middle who provided a great one-two punch for Rockwood. Rounding out the top five are two more players who inched up the rankings in Madison Scheer Madison Scheer 6'1" | OH Eureka | 2022 State MO and Carly Glendinning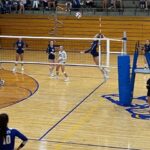 Carly Glendinning 6'1" | OH Timberland | 2022 State MO . 
This isn't an easy process and players get missed. If players moved up it doesn't mean the players who slid did anything wrong, it just means we believe these players took an enormous step in their games. Our friend at Prep Dig, Chris Fritzgerald posted a great article sharing what goes into our ranking system here. Our rankings don't dictate future success as a volleyball player or person. These rankings are subjective but we feel with the hours spent dedicated to this process, we are on the right track. With that said, here are our updated rankings for the class of 2022.