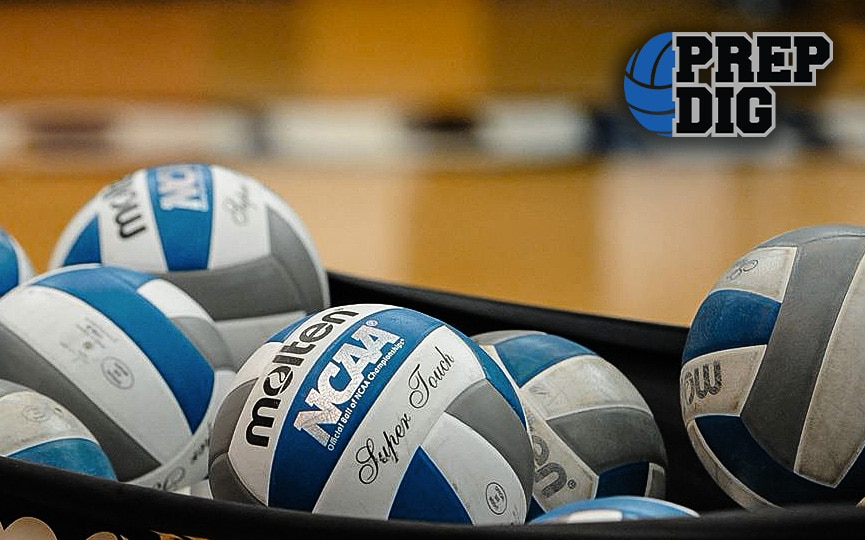 Posted On: 08/23/21 12:00 PM
We finally welcome our class of 2025 and the new faces and new talents that I am excited to see and watch develop. There are six names that I have had the opportunity to pick up on and look forward to keeping up with during the upcoming season. 
Camryn Hughes- Kenwood Academy
Hughes is going to be a stellar athlete to watch this season, as she was a standout athlete on her previous 13s teams. Hughes stands at 6'1" and her blocking ability is very substantial for her grade level. Hughes is going to be an athlete you want to keep eyes on, as her fundamental skills and foundation is only going to get better and her athletic skillset continues to develop.
Hillary Davis- Kenwood Academy 
Davis is another athlete that is going to be one to watch on the court. Davis stands at 5'11" and is positioned as right side and opposite hitter. Davis is a athlete that is willing to learn and is a ver coachable athlete, which is important when it comes coaching and the ability for athletes to expand their skillsets. Davis is going to be an athlete to keep eyes on during this season.