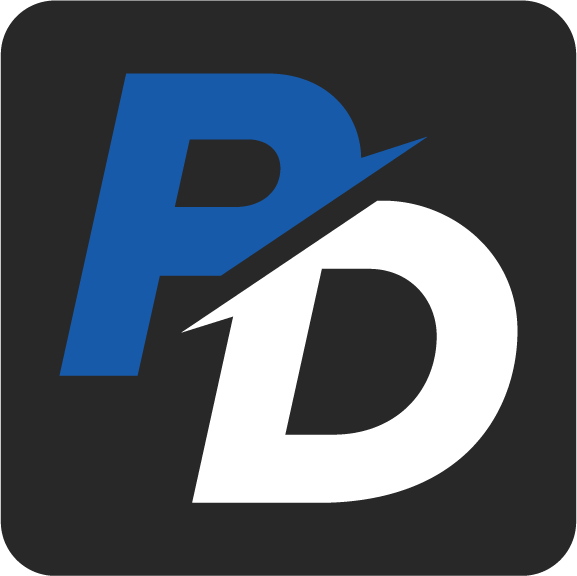 Posted On: 09/22/21 10:26 PM
Several high school volleyball players from across the state have made debuts in the Prep Dig Kentucky 2022 Rankings.
Seniors are on the rise throughout the state.
Here are three of the top newcomers to the Prep Dig Kentucky 2022 Rankings. 
Erika Beisner Erika Beisner MB North Oldham | 2022 State KY (Middle Blocker, North Oldham High School): Providing a strong presence along the middle of the net, Beisner is a key player for one of the state's top high school volleyball programs. Agile, Beisner moves well from side to side and closes blocks with the opposite hitter and outside hitter regularly. Beisner reads the setter efficiently and adjusts her approach to get the most of attacks. 
Kyndal Ganoe Kyndal Ganoe OH Bardstown | 2022 State KY (Outside Hitter, Bardstown High School): An athletic player, Ganoe continues to thrive for her high school team. A player who has solid jumping ability, Ganoe routinely shows that she can adjust to sets coming from any location and hit from both the front row and the back row. Able to deliver as a go-to hitter and a primary passer, Ganoe has displayed the ability to block consistently. 
Emily Young Emily Young DS/L Sacred Heart | 2022 State KY (Defensive Specialist/Libero, Sacred Heart Academy): A defensive standout, Young is among the leaders for perennial