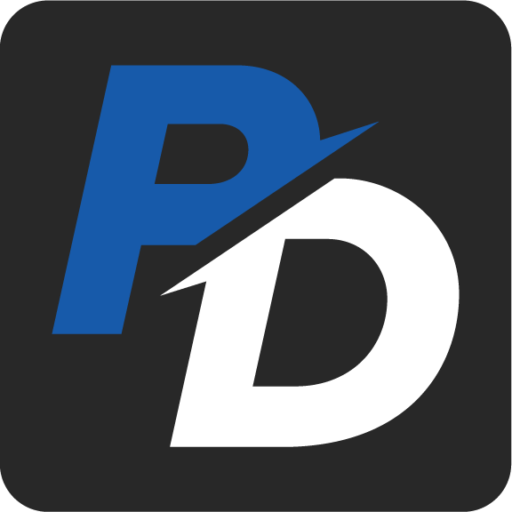 Posted On: 09/27/21 9:51 PM
The latest Prep Dig Kentucky 2023 Rankings feature many standouts, some of who are stock risers and among the state's top players. 
Sydney Helmers Sydney Helmers OH Assumption | 2023 State KY (Oustide Hitter, Assumption High School) is the top-ranked junior in Kentucky high school volleyball. Helmers, an outside hitter who is committed to the University of Texas, ranks among the nation's top junior high school volleyball players. Explosive at the net, Helmers is highly productive and athletic. Helmers possesses stellar jumping ability and delivers regularly from multiple parts of the court. 
Meredith Brown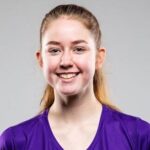 Meredith Brown MB Mercy | 2023 State KY (Middle Blocker, Mercy Academy) continues to have her stock rise in the 2021 high school volleyball season. A standout along the middle of the net, Brown is agile and moves well from side to side, closing challenging blocks routinely, both individually and with the opposite hitter and the outside hitter. Brown executes fast attacks regularly and reads opposing hitters to set up blocks consistently. 
Mackenzie Austin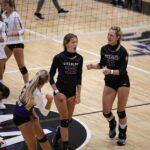 Mackenzie Austin DS/L Bowling Green | 2023 State KY (Defensive Specialist/Libero, Bowling Green High School): A defensive standout, Austin excels from her position. Austin, a longtime leader, possesses exceptional defensive skills and passing skills. Able to turn the first touch into a solid pass to the setter regularly, Austin is athletic