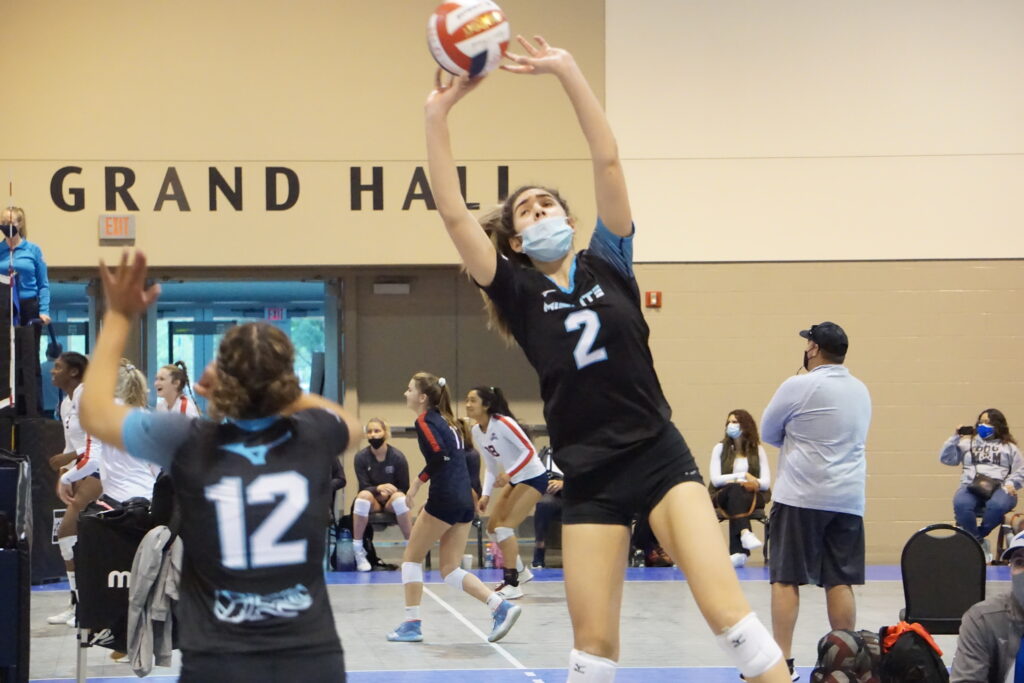 Posted On: 09/2/21 11:17 AM
The Class of 2023 rankings had an update last month and we continue to dig into the positions.
Here's a closer look at the top 10 setters from this class and what we have seen out of them in the last year.
1. Ava Sarafa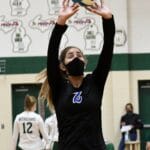 Ava Sarafa 6'0" | S Marian | 2023 State MI , Marian/Michigan Elite: Sarafa has had a big year and her prep season has started off well, earning Michigan Player of the Week last week from the AVCA. Thus far she's averaging 10.8 assists per set for the defending, and unbeaten, D1 champs.
2. Erin Kline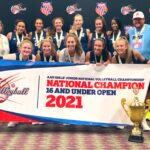 Erin Kline 6'2" | S Mercy | 2023 State MI , Mercy/Legacy: Kline is getting her first taste of varsity play this fall after a standout club career on the national stage. She has been able to showcase a diverse skillset this fall, showing she can defend and serve as well as she can set.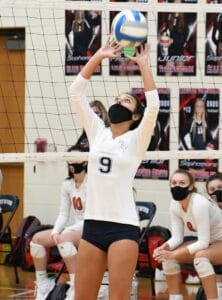 3. Skylar Bump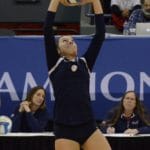 Skylar Bump 5'7" | S Lakewood | 2023 State MI , Lakewood/FaR Out: Bump is in her third year of varsity play with Lakewood and this year will be her biggest test, losing a dominant hitter in middle Aubrey O'Gorman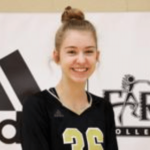 Aubrey O'Gorman 6'3" | MB Lakewood | 2021 State MI . The Vikings haven't been holding back in competition level either,