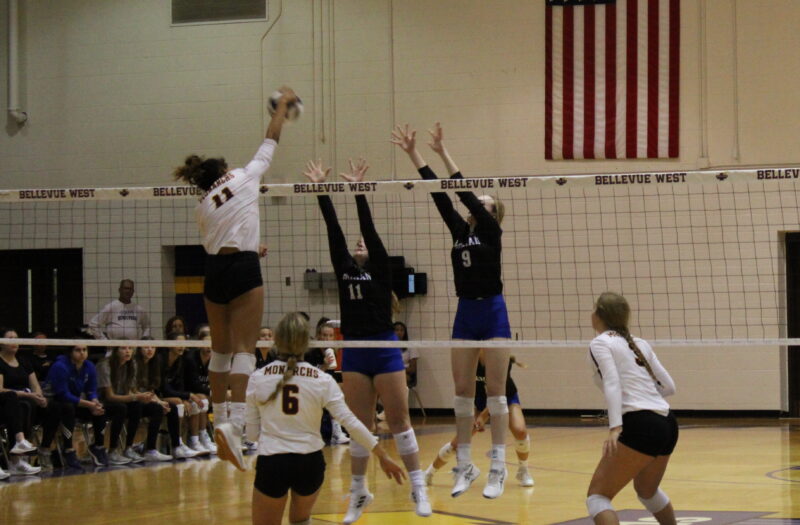 Posted On: 09/7/21 3:22 PM
We're back with another positional breakdown after some early-season high school action in Nebraska. Our previous installment of this series looked at 2023 setters, and now it's time to shift toward some sophomore middle blockers.
It may be easy to underestimate the impact that a talented middle can have on a team. This position has a lot of responsibilities that may go unnoticed. Middles have to read opposing setters, seal off any seams in the block, and be ready to attack in a variety of seams and patterns. There's a lot going on during a middle blocker's trip through the front row, and it can be hard for young players to adjust. Despite this, we're already seeing plenty of 2024s that are making an impact early in their high school careers.
Let's meet a few of them.
Mia Tvrdy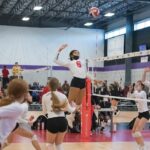 Mia Tvrdy 5'8" | MB Ralston | 2024 State NE - 6'0 MB - Papillion-La Vista
I mentioned Tvrdy's dominance at the net during the Bellevue West Invitational on opening weekend, so it's no surprise that she appears on this feature. She elevates so well off of one foot and is equally comfortable on a 31 set. This Monarchs team is doing a great job of finding success