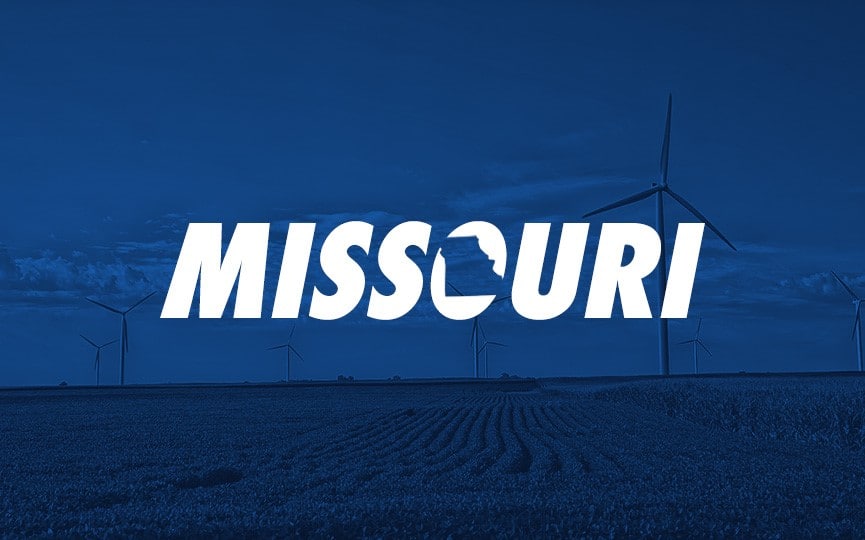 Posted On: 09/18/21 12:38 PM
Freshman hitters are in abundance in the Saint Louis area.  Here are five that have started the year being the go-to players.
Reagan Nelson | Pattonville
I've already written a bit of Reagan in a previous article. She is already a leader for her high school team and six rotation players leading her team in kills, digs, and serve reception.  Very fluid all over the court with a wicked line shot and a roll shot that catches the defense sleeping.  I can't wait to see what she does over her career for the Pirates. 
Hannah Leftridge | St. Pius X
Another player from a power program that's helping her Lancers start the year 10-3-3. With 118 kills on the year and a season-high 14 in a 2-0 win over Windsor.  Great defender and passer with a considerable upside to her game. 
Jordan Smith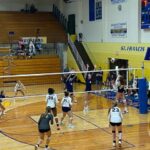 Jordan Smith 6'3" | OH Francis Howell | 2025 MO | Howell Central
I can't say enough about this player, and after watching her last week, I see what the hype is all about.  A 6'2 six rotation player that puts up a monster of a right-side block.  With excellent footwork and a high volleyball IQ, she's the top point production player