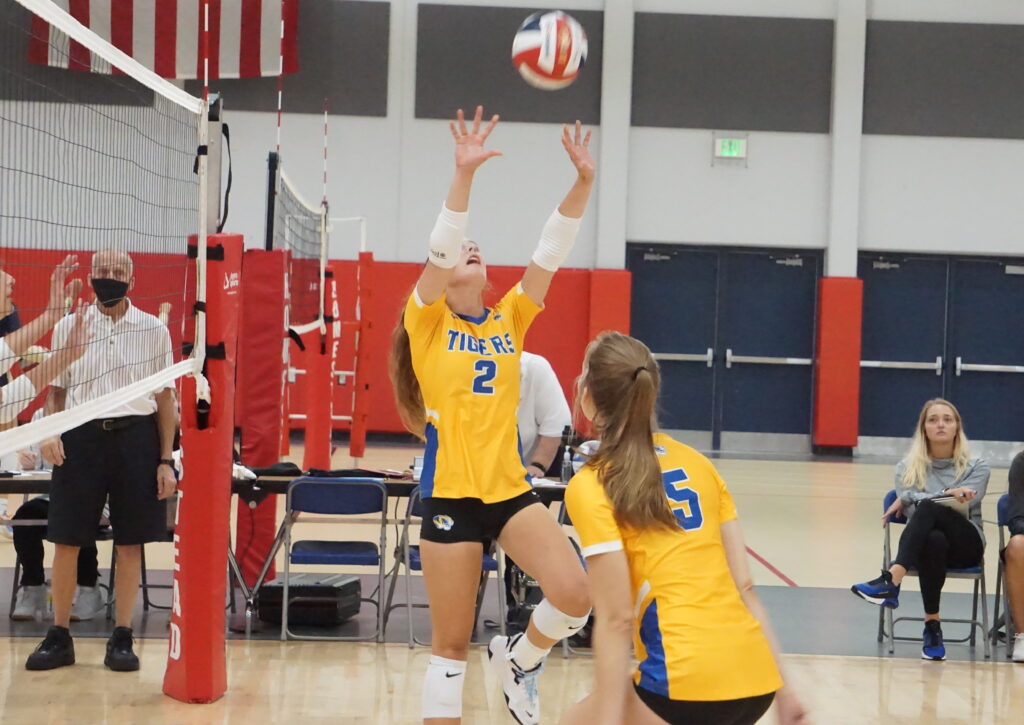 Posted On: 09/17/21 11:37 AM
Plenty of great things about the Adidas Charger Challenge.  We have the number one ranked teams from D1, D2, and D3, plenty of past state champions and state tournament participants all under one roof, and teams from all across the state.  With top teams come top players, some who have committed to play at the highest level.  Others, who are making a major impact serving their respective roles on their team. We have at least 25 athletes mentioned who can make an impact at the Adidas Charger Challenge starting at the Milwaukee Sting Center at 4:00 PM Friday.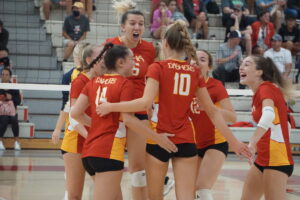 Julia Wojciak Julia Wojciak 6'1" | MB DSHA | 2022 State WI - DSHA
Maidson Quest has been all the buzz as a top freshman for DSHA, but they still have plenty of experienced upperclassmen that do all the little things that make a huge difference.  Wojciak is a major defensive presence for the Dashers.  She transitions from defense to offense making herself available to attack and is also an emotional leader as well. 
Lily Schellpfeffer - Sun Prairie
Sun Prairie still has a streak going on making it