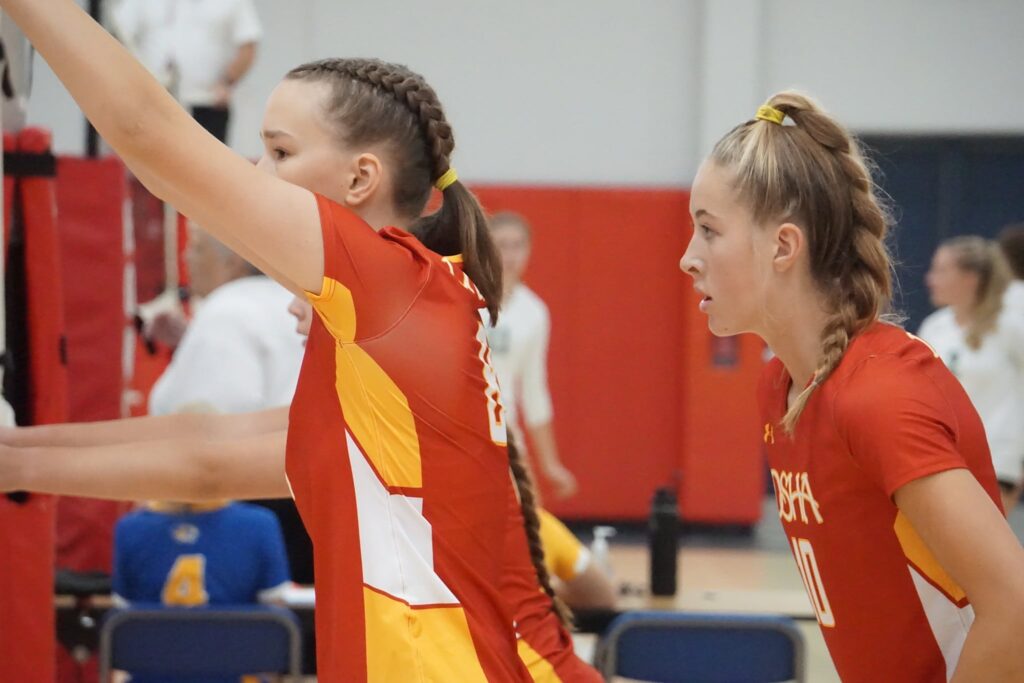 Posted On: 09/3/21 2:27 PM
The class of 2025 has made its impact known, and we are only at the beginning of the high school volleyball season. This class is packed with high-level athletes that will make huge waves in the Wisconsin volleyball world. 
Jackie Brown - Wauwatosa East
Jackie is an explosive pin who has already started racking up the kills this season. She looks like a seasoned veteran on the high school court and is helping Tosa to win matches this season. She is aggressive on offense and quick on defense. 
Hope Martens - Pius XI
This young setter already has nearly 80 assists on the season. She has great hands and makes really good decisions. Her sets are accurate and high, giving her hitters space to make great shots. Hope can also run a great tempo ball 
Gabriella Pitcel - Mukwonago
Do not take your eyes of this athlete. She will be one of the top athletes in her class. Gabriella is powerful, smart, and explosive out the middle. She has an incredibly high volleyball IQ and is the current kill leader for Mukwonago. 
Natalie Powers