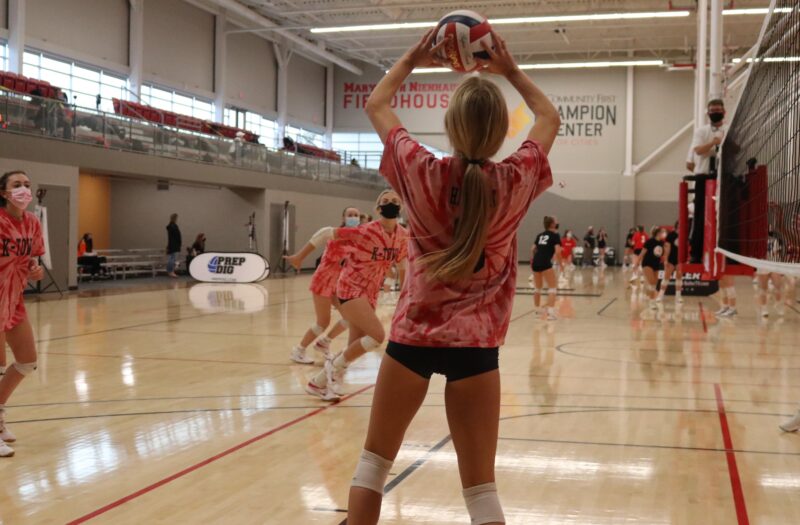 Posted On: 09/3/21 10:35 PM
The first week of conference matches is well underway and they did not disappoint. On Thursday, September 2, there were no less than 18 reported 5 set thrillers across the state that dominated the spotlight.
New Berlin Eisenhower beat Greendale 
This match was a battle from the very first point. These two teams traded sets all night and Eisenhower ultimately came out on top 15-13 in the 5th set. Both had athletes with dominating performances. 
On Eisenhower's side, Lexi Bugajski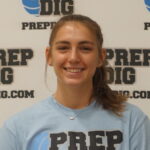 Lexi Bugajski 6'0" | S New Berlin Eisenhower | 2023 State WI (2023) had 24 kills, averaging nearly 5 kills per set. She also led the team in digs and was second in service receptions. Emily Daniel (2024) led the team in service receptions and also contributed 8 digs and an ace. Natalie Holzhauer Natalie Holzhauer 5'6" | S New Berlin Eisenhower | 2022 State WI (2022) had a whopping 40 assists during the game and was key to this smart and gritty offense. 
On Greendale's side, freshman setter Billie Reiter had major impacts, contributing 38 assists, 17 digs, 2 aces, and 10 kills. Emily Ploszay Emily Ploszay MB Greendale | 2022 State WI (2022) led the team with 19 kills. And Hannah Kos Hannah Kos 5'9" | OH Greendale | 2023 State WI (2023) had 11 kills and 9 aces. 
Catholic Memorial beat Arrowhead