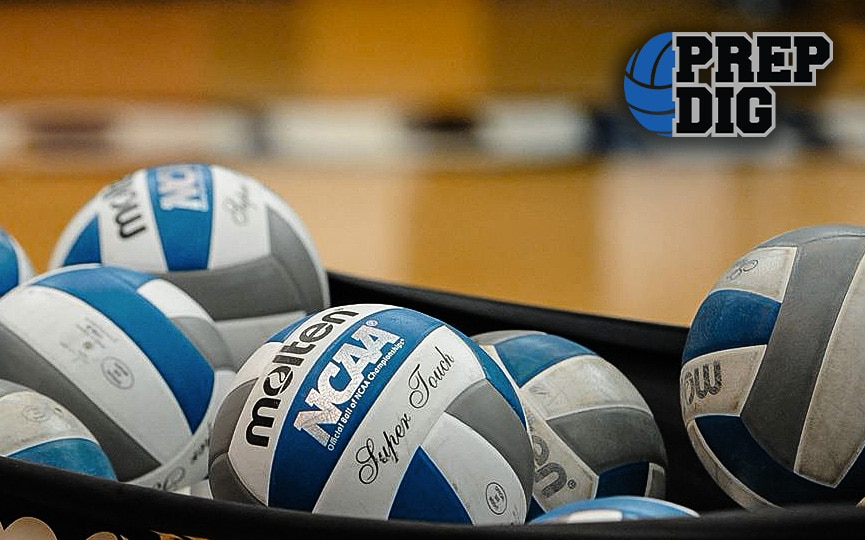 Posted On: 09/23/21 10:37 AM
We are highlighting some monstrous matchups that took place Wednesday. There were thrillers, upsets, top matchups and more. So let's take a look at some of the matchups that really caught my eye in a brief recap of play. 
Roxbury holds off Mendham in a Thriller
When we were taking a look at this week's schedule, there was a matchup at the top of the list and it was Roxbury against Mendham. Two teams contending at the top as Roxbury is presently in the Top 10 and Mendham was hovering in Power Ranking contention. The matchup did not disappoint as Roxbury got off to a flying start in the first behind Lorie Horta Lorie Horta S Roxbury | 2023 State NJ , the second was a showcase for Sarah Wilcock Sarah Wilcock S Mendham | 2023 State NJ . The last was a coin flip staying tight throughout with Roxbury coming out victorious. 
Players were making play-after-play and was easily the matchup to watch and man it did not disappoint. It was a great measuring stick to see how even these two squads are. 
Demarest Dominates Tenafly
In another top tier matchup, we have Demarest who is presently in the Top 10 Power Rankings and Tenafly who recently just fell out of the rankings.