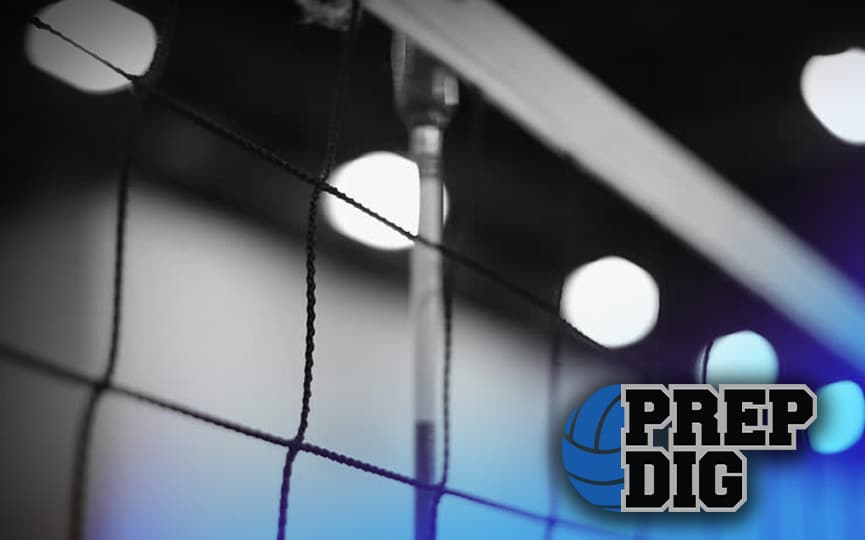 Posted On: 09/14/21 2:59 PM
Week 1 of the girls' high school season has come and gone with some high-quality volleyball. However, that does not mean our conference previews are done! Next up is the Skyland! The Skyland Conference has talent at every position on the court making it difficult to give recognition to everyone. Let's take a look at the favorites, dark horses and players to keep an eye on. 
Last Season
A season ago it came down to two squads in the Skyland and they are the two squads who normally have the final say in North Hunterdon and Hunterdon Central. The teams split their two meetings leading to come down to winning percentage but North Hunterdon played one extra game and they were upset in that matchup giving Hunterdon Central the advantage. 
Favorites
North Hunterdon
When you think of favorites in the Skyland, you immediately go straight to looking at North Hunterdon. A squad that is right there year-in and year-out. Why are they so dominant? It is because of their depth being able to go nine players deep who are all significant contributors. They can beat you in a multitude of ways which makes this team complete. 
Hunterdon Central
The team