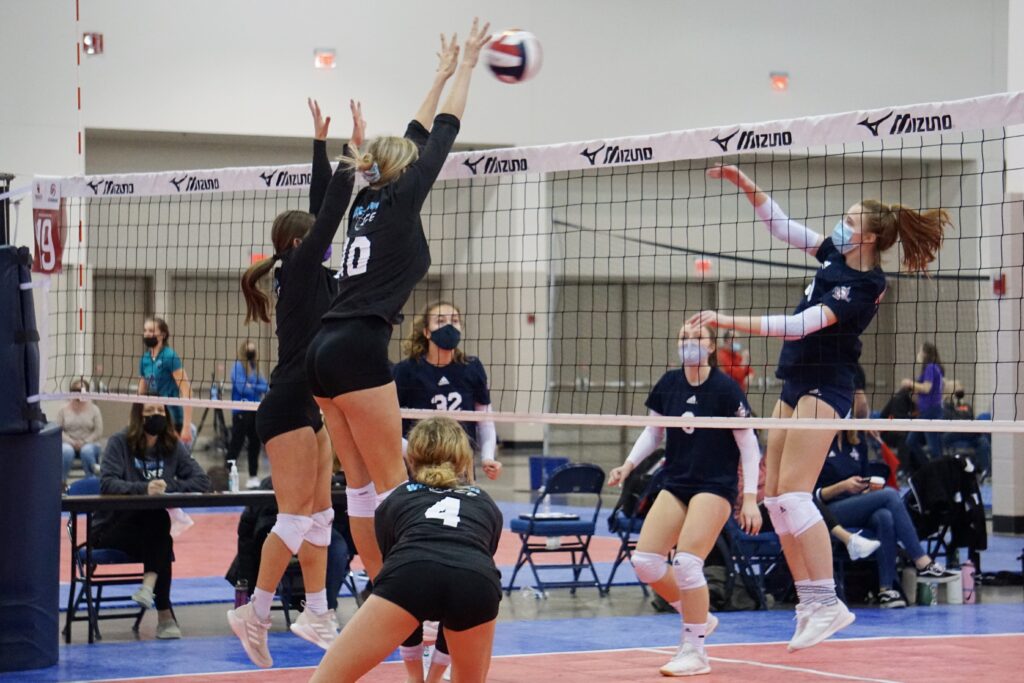 Posted On: 09/24/21 9:57 PM
If you want to watch the best, whether it is to recruit from the best, learn from the best, or just enjoy high-level volleyball, you need to watch these prep players this year.  Even as a fan, you might have your favorite club or high school, but there are some players out there who are so talented that they make the most difficult plays look easy on a regular basis.  You should make time in your schedule to see these players because they make SportsCenter-worthy plays happen. 
So just who are these players for which you should rearrange your schedule? Well, here we look at one of the largest sections of the state.  From Dunn County along the Minnesota border to the UP and as far west as Langlade County.
Here's what we came up within the Northwest and North Central Region of Wisconsin. Get excited! 
Northwest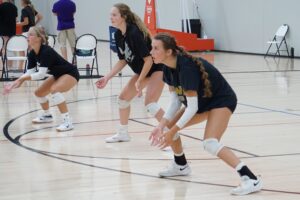 Samantha Perlberg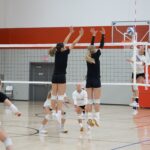 Samantha Perlberg 5'10" | OH Chippewa Falls | 2022 State WI – 2023 – Outside Hitter – Chippewa Falls  
If you are looking for excitement, I think you're going to have to go with the player who hits the absolute synthetic leather of a