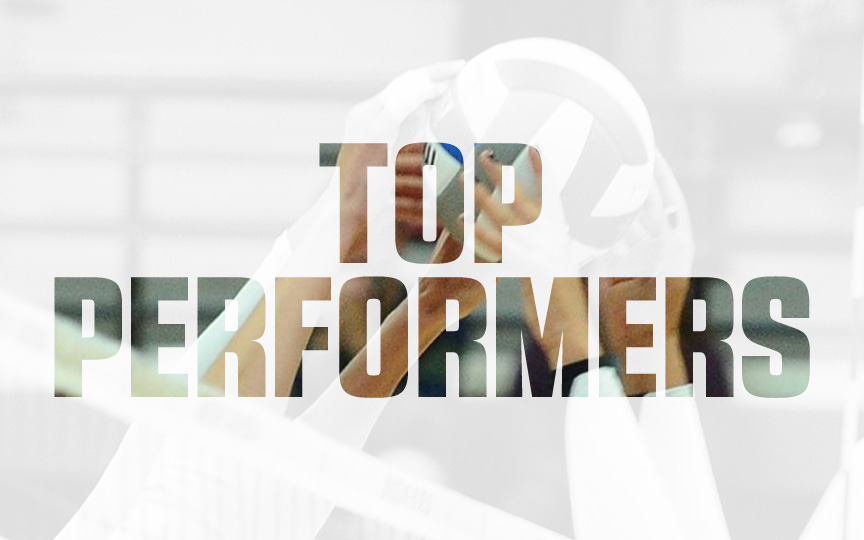 Posted On: 09/12/21 9:39 AM
Anna Boezi Anna Boezi 6'2" | RS Troy | 2022 State OH - 2022 | Troy
The Trojans are currently 9-1 on the season largely in part to Boezi's contributions. At 3.5 kills per set, she leads Troy offensively with an efficiency of .556. At 6'2, she has good length at the net that impacts her team on both sides of the ball. When creating good spacing and timing around her setter she is tough to slow down through quick attack options. Defensively, she gets a lot of touches at the net as she has good patience and fills space well when blocking.
Lily Cropper Lily Cropper 6'3" | MB Lebanon | 2022 State OH - 2022 | Lebanon
The NC State commit has been steadily doing what she does well on both sides of the ball thus far for the 6-1 Warriors. She is among the state's leaders in hitting efficiency at .504. Cropper is averaging about three kills per set while also contributing three blocks per match. She has a big arm and ability to contact high and with good heat. The 6'3 senior is the leader of a squad that has a good mix of veteran and young talent as she provides good consistency in her effort and impact night in