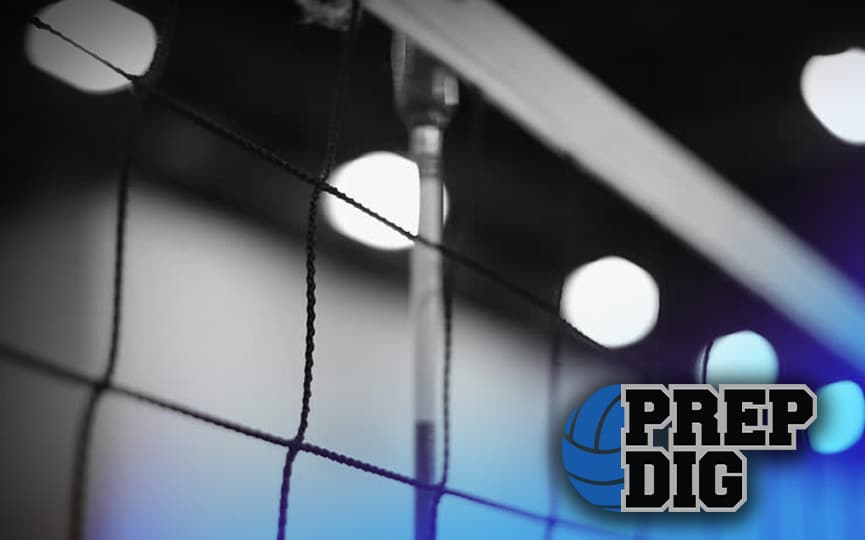 Posted On: 09/22/21 11:25 AM
From the spring season, we knew it would be a struggle to have teams even out the amount of matches they would play. But we're grateful for the volleyball being played.  All teams are at different stages of their season in regards to matches played with some in the double digits while others are just beginning. As we've been able to dive into the season, players and teams are playing at the highest level. We are going to be looking at the top players statistically. These numbers were provided by NJ.com as of September 21st. 
Kills
Alexis Caltabiano (Gloucester Tech) 
Caltabiano has taken the season by storm early on as she is the top option for Gloucester Tech. She has a commanding lead in kills with 90 at the moment. 
Patricia Rakova Patricia Rakova OH Verona | 2023 State NJ (Verona) 
Rakova is a force on the outside with a live arm and is starting to find her own defensively as she is starting to see more playing time in the back row. She has 68 kills on the season. 
Sofia Fernandez (Montville) 
Fernandez is the focal point for Montville. She is the one keeping them in matches almost all by herself. She has a live