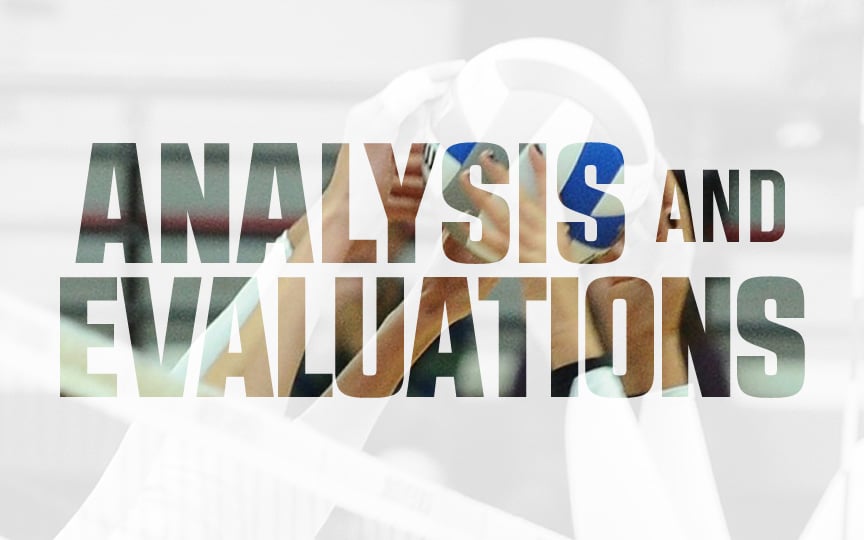 Posted On: 09/14/21 2:03 PM
Ali Gibbs Ali Gibbs 5'11" | MB Hathaway Brown | 2022 State OH - 2022 | Hathaway Brown
Gibbs is an integral part of the Blazers' (7-4 overall) effort. She leads them offensively with 3.0 kills per set and is hitting .484 on the season. It is rare to see a middle getting the most attempts in any offense but when you terminate at 56% that warrants a lot of opportunities. She has the ability to score on quick tempo options in front of the setter while also able to get up off one foot overhead. She is leading Hathaway Brown defensively as well with three blocks per match.
Mia McDougal - 2024 | Buckeye Central
Undersized as a middle, McDougal has an airy quality to her jump as she gets good lift at the end of her approach footwork. She is athletic and maximizes her tools well as an attacker. Combined with her crafty arm to score with good range of power and touch, she is part of a balanced offense for the Bucks that has them undefeated at 8-0 overall. She is averaging 2.2 kills per set while hitting at .330 and although getting a fair amount of swings in the middle she can also