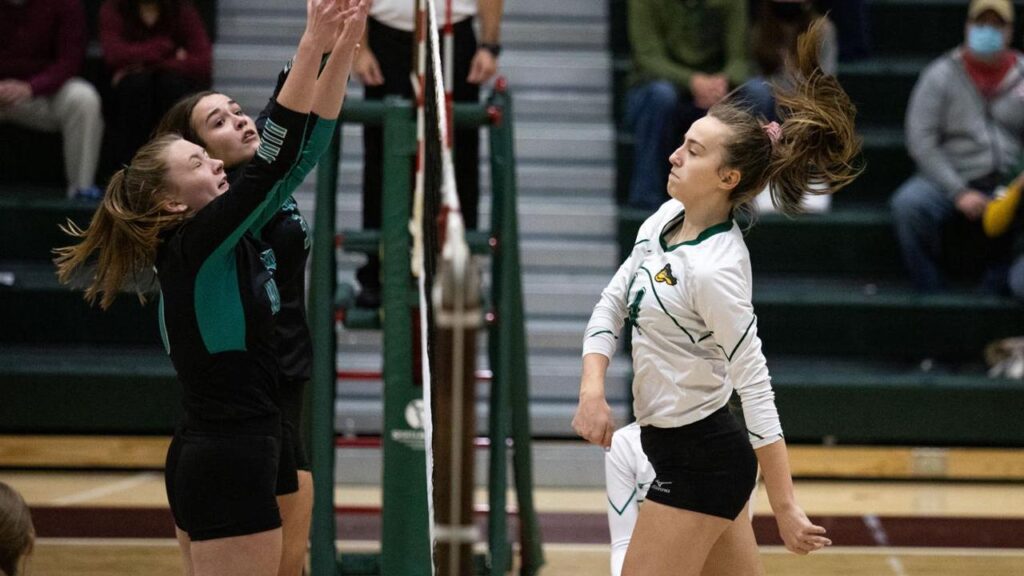 Posted On: 09/1/21 7:33 PM
Sophomore outside hitters are emerging as key contributors for high school volleyball teams throughout the state.
The Class of 2024 is well-represented with talented outside hitters, some of whom are  currently excelling for high school volleyball squads across Kentucky. 
Here are four 2024 outside hitters on the rise.
Delaney Gash Delaney Gash OH Dunbar | 2024 KY is an outside hitter for Paul Laurence Dunbar High School. Athletic, Gash possesses solid jumping ability and has shown that she can hit from various parts of the court. In addition to being a productive hitter, Gash can bock consistently. 
Aubrey Packer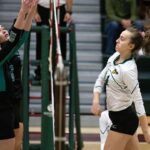 Aubrey Packer MB Greenwood | 2024 KY is an outside hitter for Greenwood High School. Packer has shown the ability to be both a go-to hitter and a primary passer. A solid communicator, Packer reads the opponent's defense efficiently and blocks consistently, individually and with teammates. 
Alivia Skidmore Alivia Skidmore OH St. Henry | 2024 KY is an outside hitter for Saint Henry High School. Skidmore is a reliable hitter from the left side of the net who has shown the ability to be mobile and block regularly. Quick, Skidmore routinely delivers hits past opposing players. 
Marissa Taylor is an outside hitter for Harrison County High School. Taylor can produce from both the front row and the