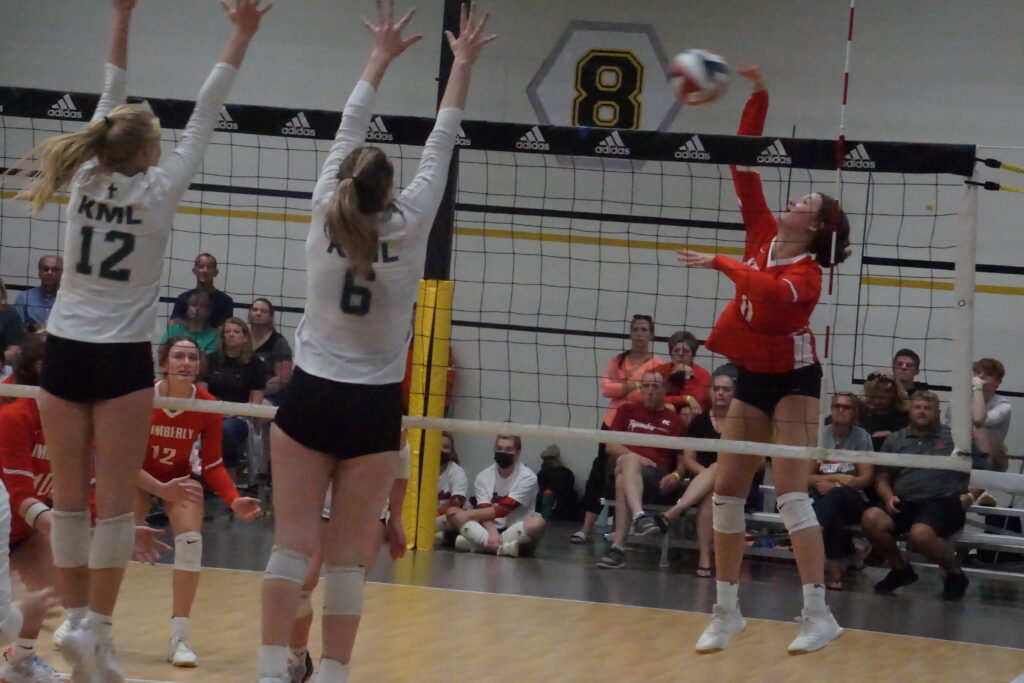 Posted On: 09/22/21 11:36 AM
For most Freshmen, coming into high school, even if they have played club at the national level, need some time for adjustment at the high school varsity level.  The game is faster, the players are bigger and more physical, and there are all the other nuances that go along with the first month of high school.  
When I go into a tournament, I honestly don't look at the year of the player very often (between toggling MaxPreps roster pages, taking notes, pictures, and videos I still have to watch some volleyball".  I write down the player number, some notes, and then go back and find all the details.  This past weekend there were plenty of freshmen who were making big impacts for their team.  
Here are some early impact freshmen players I was able to see live at the Adidas Charger Challenge.  The season is still young everyone, we got one tournament at a time (although I have fit multiple events in one weekend), but we will continue to keep our eyes out on top performances.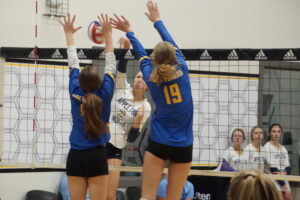 Gabriella Pitcel - Mukwonago - Middle