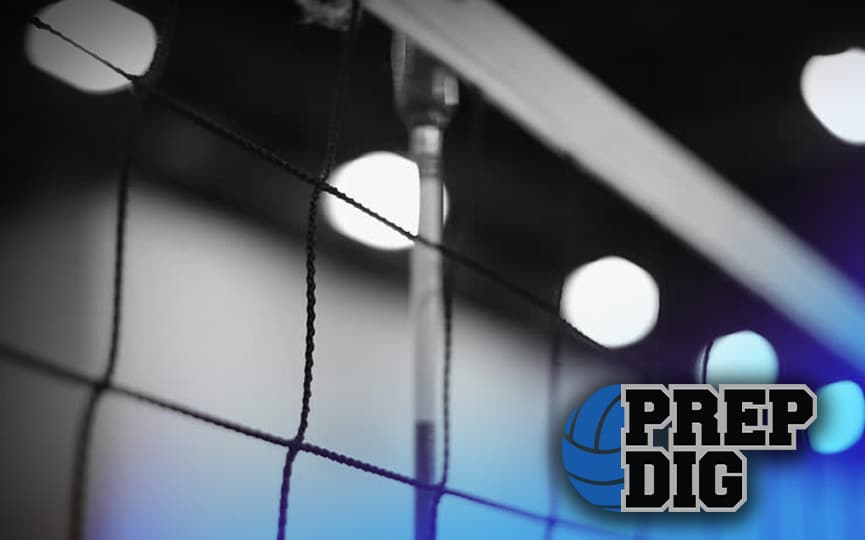 Posted On: 09/24/21 10:15 AM
High school volleyball is underway in the state of Texas. Since the first week of August, teams from across the Lone Star State have been back on the court, battling each other in some fantastic matches, which are bringing the best of the sport in the state.
Twice a week, we'll use this space to recommend some matches to keep and eye on and, most importantly, some of the most interesting prospects you'll want to watch if you have an opportunity.
This is supposed to be one of the most interesting matches in the El Paso area on Friday, September 24:
El Paso vs Jefferson – 6.30pm
The Lady Tigers from the El Paso high school will be looking to bounce back after they had their three-match winning streak snapped by Chapin in a nail-biting, five-set match on Tuesday. The players coached by Yesenia Alarcon-Ortega have a 15-7 win record so far in the season, including three wins and a loss in the Class 5A, Region I – District 1.
The Silver Foxes from the Jefferson High School enter the match in back of consecutive victories against Andress and Irvin. Also part of the Class 5A, Region I –