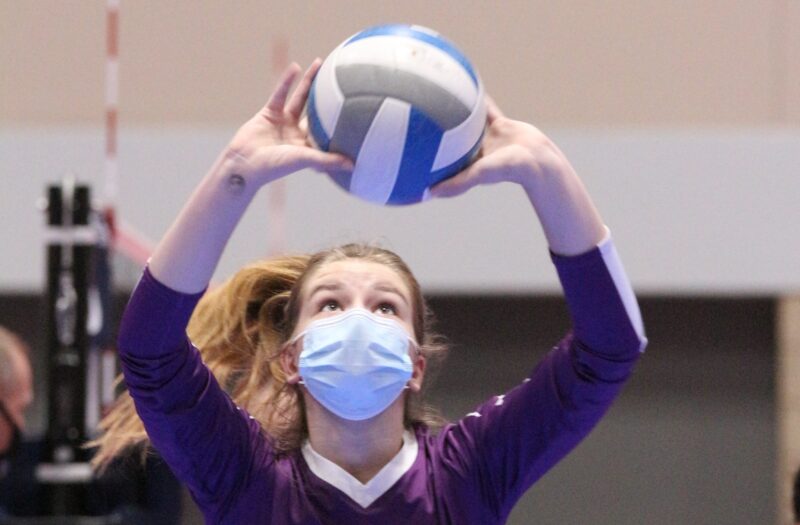 Posted On: 09/15/21 2:00 PM
The high school volleyball season is underway in Washington and prospects from every corner of the Evergreen State are doing their best to help their teams while they showcase their games in the prospect of being recruited by a college in order to make the move to the next level.
Some players didn't need more than three or four matches to show what they can do and as production in volleyball can come in a variety of ways, we'll spend this week highlighting the young prospects who are off to a great start in their campaigns.
It's time we highlight some of the most prolific setters of the season so far:
Marissa Dahl – HS: White River – Club: Puyallup Juniors – 2022
Marissa Dahl is up to a great start in her last season of high school volleyball as the White River senior has been extremely productive with her ball distribution, totaling 83 assists in just three matches (nine sets), to an average of 9.2 per set. The 5'4" Dahl had a pair of 30-assist performances against Lynden and Clover Park and handed out 23 against Franklin Pierce.