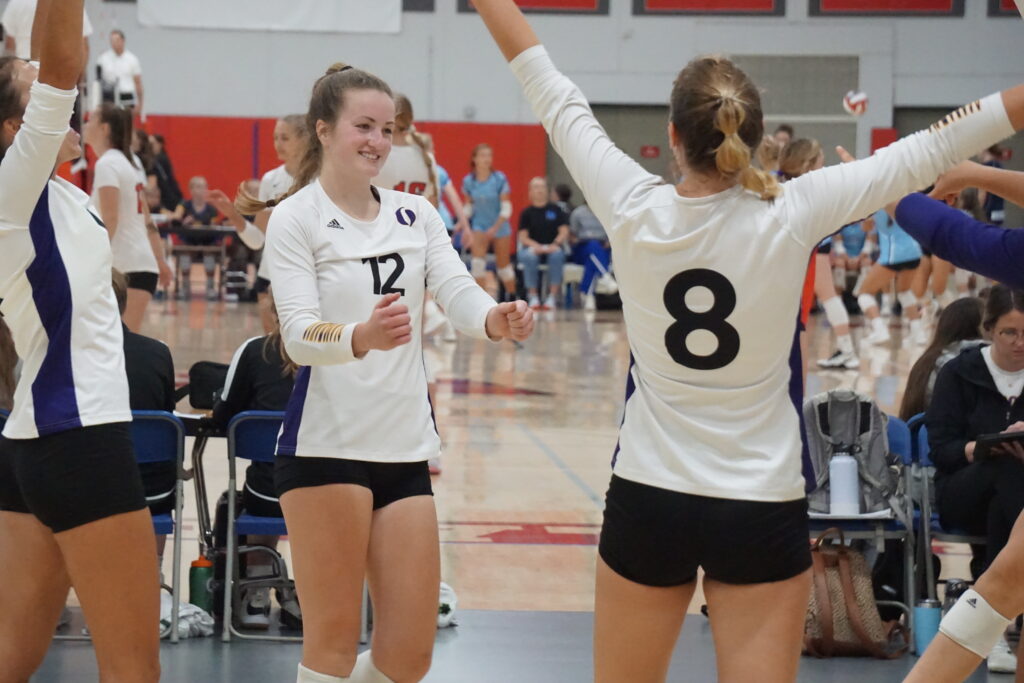 Posted On: 09/14/21 12:58 PM
I love talking about Wisconsin High School Volleyball.  From the top players to the new up and coming teams, it's so fun when you have high schools that are playing a variety of schedules and how they all blend together to somehow come up with a top ten ranking.  This year at Prep Dig, we will not be doing a weekly ranking, but instead taking a close look at the WVCA Rankings which are voted upon by the coaches (Friendly reminder, you need to be a WVCA member to nominate players for All-State).  There may be a few questions that I will attempt to answer in this article where people may not agree with all my thoughts.  Here is my birds-eye view looking at the rankings and interpreting the top ten rankings for September 14, 2021. 
Link To WVCA Rankings - Week 3
Why Is This Team Ranked Higher When They Have More Losses? 
The difficulty of your schedule matters.  Having your team play in front of other top teams and coaches matters.  This is comparable to college sports and the NCAA committee where they are looking at the difficulty of a schedule and if