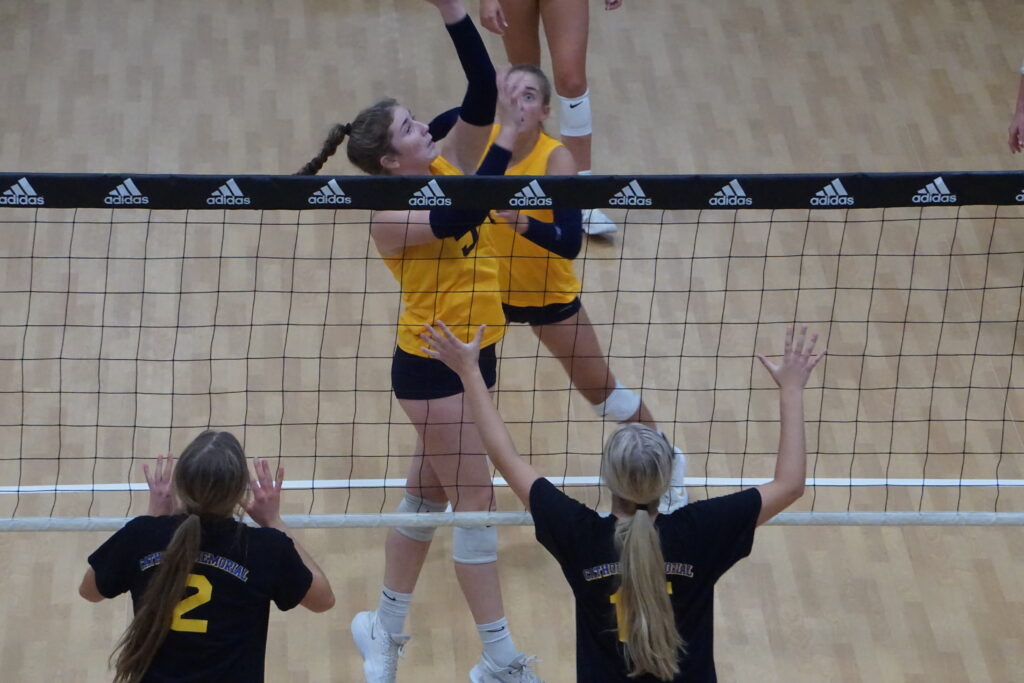 Posted On: 09/29/21 12:05 PM
To the Class of 2022 and 2023, there is no need to press the panic button in regards to recruiting right now.  Colleges are busy with their season getting into the heart of their conference schedules and as high school athletes, stay focused on your high school team.  If schools are not getting back to you immediately, it's ok.  There is a lot of volleyball left to be played and for a lot of these colleges who are carrying large rosters, they need to evaluate what their needs are in regards to recruiting. 
I did take a weekend off this past weekend, a Saturday without volleyball was a bit odd.  Since the beginning of August I've been covering or coaching (shout out to those 9th Grade and JV coaches out there).  This article is based on what I've seen with the "Live Eye".  This is not from coach or parent input, its just what I see.  The live eye don't lie.  With top tournaments in Indiana and Wisconsin, there are some 2023's rising high and ones that programs at a high level will need to take note.  
Up Next For Coverage: 
Asics Challenge -