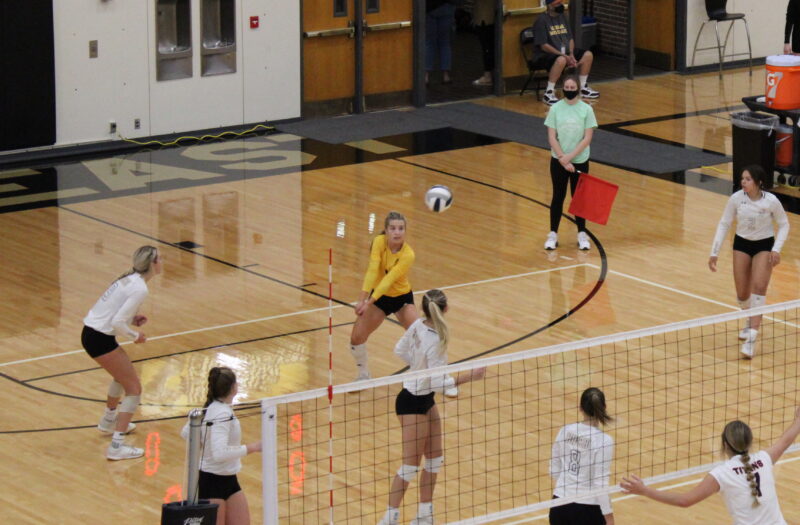 Posted On: 09/22/21 5:09 PM
We're back for one final positional breakdown from the LPS Classic. Today, defensive specialists will help wrap up this feature series.
After mentioning some of the big hitters we saw at the event, it's only fair to bring up the "littles" who helped anchor the back row. The passing and defense at this event were phenomenal, and that's part of the reason why the hitters were able to shine.
Here we go! Be sure to keep an eye on these defenders as the 2021 season rolls along.
Presley Liberty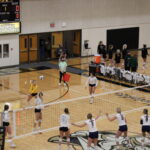 Presley Liberty 5'6" | DS/L Bellevue West | 2022 State NE - 5'8 DS/L - Bellevue West - Class of 2022
Liberty's game is as smooth as it gets from the libero spot. Every step she takes is deliberate, and her lack of wasted motion always helps put her in a great position to make a play. Better yet, Liberty's teammates can always rely on her to cover a significant chunk of the court in serve receive. This seasoned veteran will take her defensive prowess to Columbia University next fall, and those skills could translate to early action at the collegiate level.
Samantha Riggs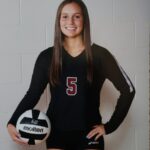 Samantha Riggs 5'7" | DS/L Papillion-LaVista | 2022 State NE - 5'7 DS/L - Papillion-La Vista - Class of 2022
Riggs carries