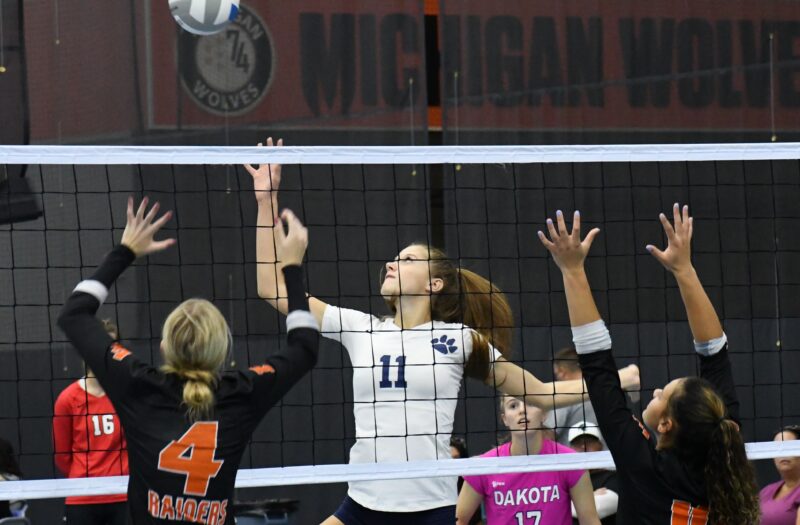 Posted On: 09/19/21 8:13 AM
The second round of the Volleyball Power Series at St. Joe's Mercy Elite Sports Center was held on Saturday.
Overall, 29 teams took part in the day, which featured some great action.
While it was hard to keep an eye on all the play, I did get to see a lot of talent.
Here's Part 1 of my takeaways from the day and some players that caught my eye.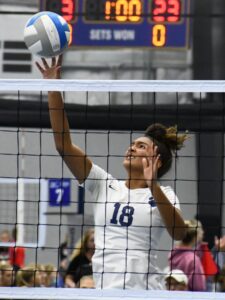 Dakota: The Cougars have a lot of size at the net, and a lot of athleticism to go with it. Erin Madigan Erin Madigan 6'1" | S Dakota | 2023 State MI is an impressive setter at 6'1". She moves really well and has a great connection with her hitters. Olivia Gardner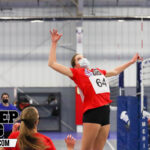 Olivia Gardner 6'2" | MB Dakota | 2023 State MI , Emma Thamarus Emma Thamarus 5'11" | OH Dakota | 2023 State MI and Johanna Tillman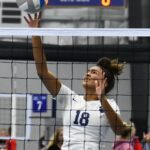 Johanna Tillman 6'2" | MB Dakota | 2024 State MI all were putting down powerful shots and creating blocking issues for opposing hitters. All are also juniors, aside from the sophomore Tillman. Dakota is going to be a major factor these next two years.
https://twitter.com/PrepDigMI/status/1439254932826304517?s=20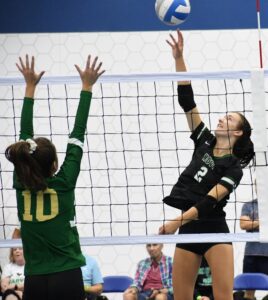 Novi: The Wildcats are a very balanced and technically sound team that can