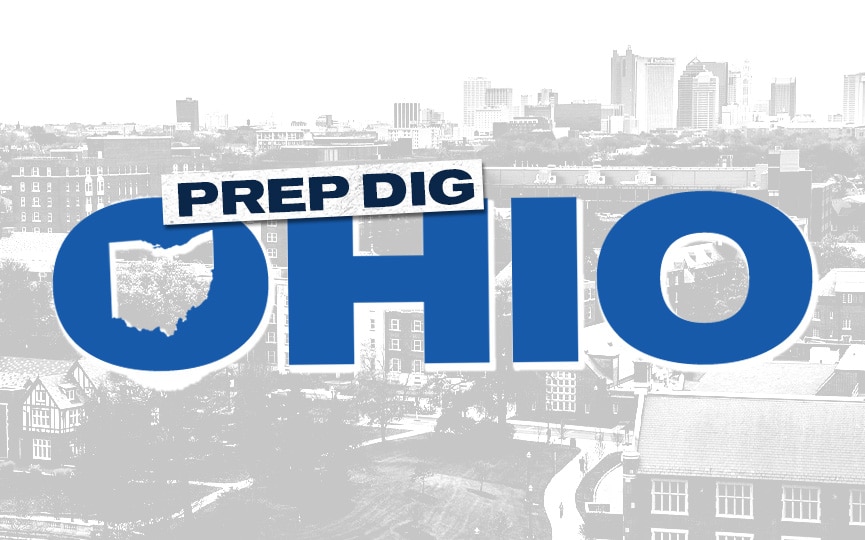 Posted On: 09/18/21 3:34 PM
We are at the midpoint of the season as several conferences are set to begin the second round of playing each opponent. In the Greater Western Ohio Conference (GWOC) it is Centerville that is atop the standings at 6-1 although two teams, Beavercreek and Springboro, have only one loss and are currently 5-1 in league play. As Beavercreek as an earlier win over Centerville, the Elks recently earned a big win over Springboro to create what is shaping up to be a dramatic race at the midpoint of the season. Prospects among GWOC statistical leaders are as follows:
Offense
Reese Wuebker Reese Wuebker 5'10" | OH Springboro | 2024 State OH - 2024 | Springboro
Wuebker is the current offensive leader in the GWOC at 165 total kills. The Panthers are 7-2 overall and rely heavily on Wuebker's arm as she overwhelmingly has seen more attempts for her team than any other attacker. She is averaging 4.7 kills per set and brings a very athletic and dynamic style to her play as a big offensive threat on the left side.
Lily Reidy - 2022 | Northmont
Reidy is currently among the top-five attackers for total kills and has played the fewest sets among those that have