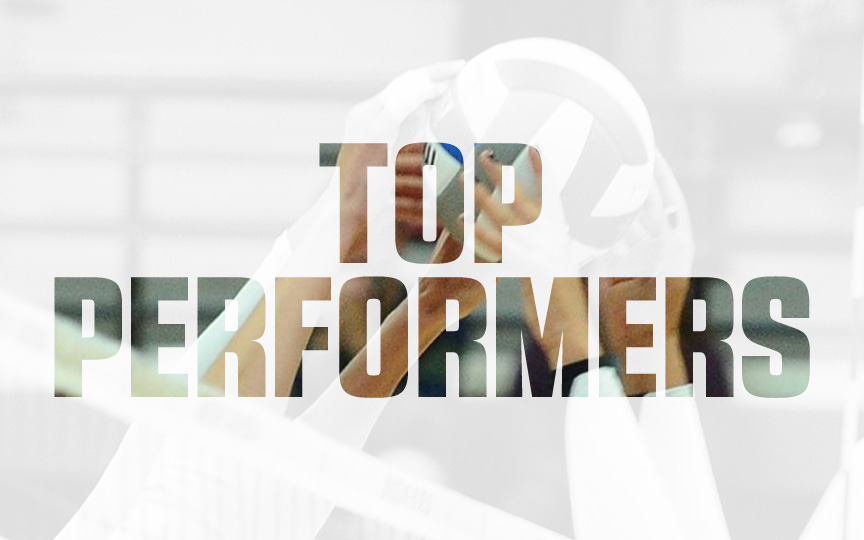 Posted On: 09/23/21 2:12 PM
We are at the midpoint of the season as several conferences are set to begin the second round of playing each opponent. In the Metro Buckeye Conference it is Dayton Chrisitian that is leading the way as they are currently undefeated in league play while sitting at 12-1 overall. Prospects among this league's statistical leaders are as follows:
Offense
Caroline Moyer Caroline Moyer 5'10" | OH Dayton Christian | 2022 State OH - 2022 | Dayton Christian
Moyer has seen the most opportunities offensively for the Warriors. She leads the league in total kills with 153 for an average of 3.9 kills per set. As an outside hitter, she is terminating the ball at nearly 53% and is efficient as she is hitting .424. Moyer has fluid movement in her approach work and when on time can create contact that can generate good power. To date, she has nearly 750 career kills.
Aaliyah Longshaw - 2022 | Yellow Springs
The 5'6 senior is a big factor for the Bulldogs. She finished 2020 with 200+ kills and is their primary offensive threat this season. In 11 matches she has earned 135 kills for a 3.7 kills per set average. On the defensive side, she is one of three