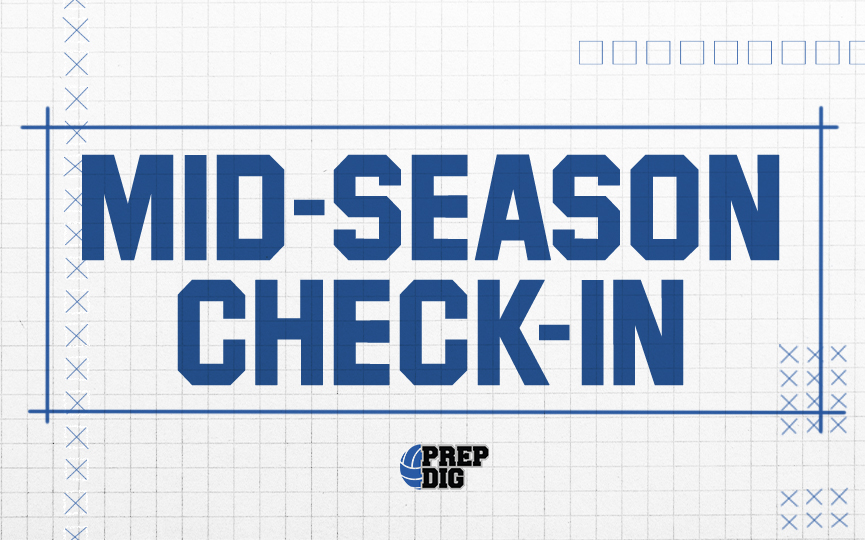 Posted On: 09/26/21 8:36 PM
We recently crossed the midpoint of the season as several conferences have transitioned into the final few weeks before postseason play begins. In the Midwest Athletic Conference there are two teams at 5-0 so far in New Bremen and New Knoxville. They currently hold a two-match lead over the next three teams in the conference standings. Prospects among this league's statistical leaders are as follows:
Offense
Carsyn Henschen Carsyn Henschen 6'1" | MB New Knoxville | 2022 State OH - 2022 | New Knoxville
Henschen is one of the most productive arms in the state. She has 221 kills on the season and is averaging 5.5 kills per set. The Duquesne commit is terminating 55% of her attempts and is hitting .329. On the defensive side she is averaging over two digs per set and 1.5 blocks per match.
Kelli Schmitmeyer - 2023 | New Bremen
The Cardinals have some of the best balance of any offense as they have four athletes that have earned over 100 kills so far this season, with a fifth athlete that should eclipse that mark soon. Schmitmeyer is the leader with 126 kills and is averaging 2.6 kills per set. Her effectiveness is among the best as she is terminating just