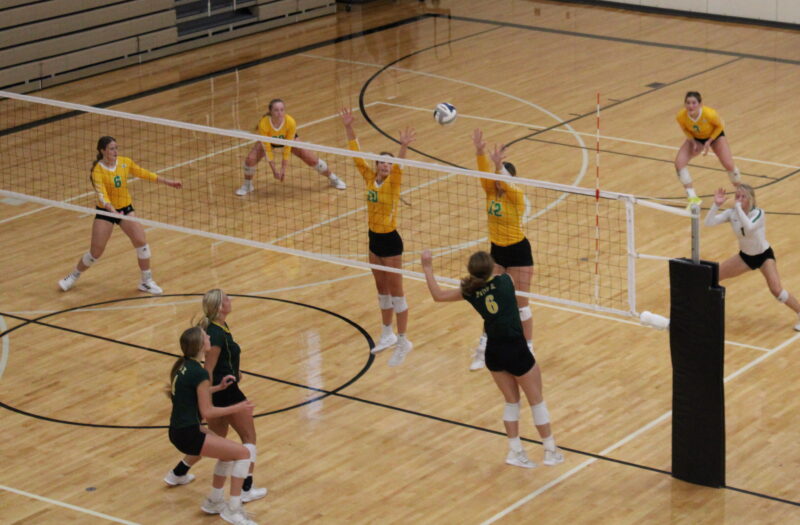 Posted On: 09/27/21 1:25 PM
We've reached the midway point of the 2021 regular season. It's time to take a step back, reflect on what we've seen so far, and look ahead to what's next.
There's a lot we can cover here. So much high-level volleyball has been played across Nebraska in the past several weeks, and that's likely a precursor to a lot of exciting matches to close out the fall slate. The state championships are sure to be wild!
Here's a look at the past, present, and future of the 2021 season as we hit the halfway mark.
Standings and Stock Report
Fans will naturally be keeping a close eye on the wildcard leaderboard as we inch closer to the postseason. Let's break down where we stand so far.
In Class A, Papillion-La Vista South has emerged as the unquestioned head of the pack. Last year's runner-up sits at an astounding 23-0 and has excelled against some of the state's top teams. They're fresh off another tournament victory at the Allison Weston Invitational and have plans to continue their undefeated stretch into the second half of the season.
This flawless feat is almost unmatched across Nebraska. Grand Island Central Catholic and Syracuse