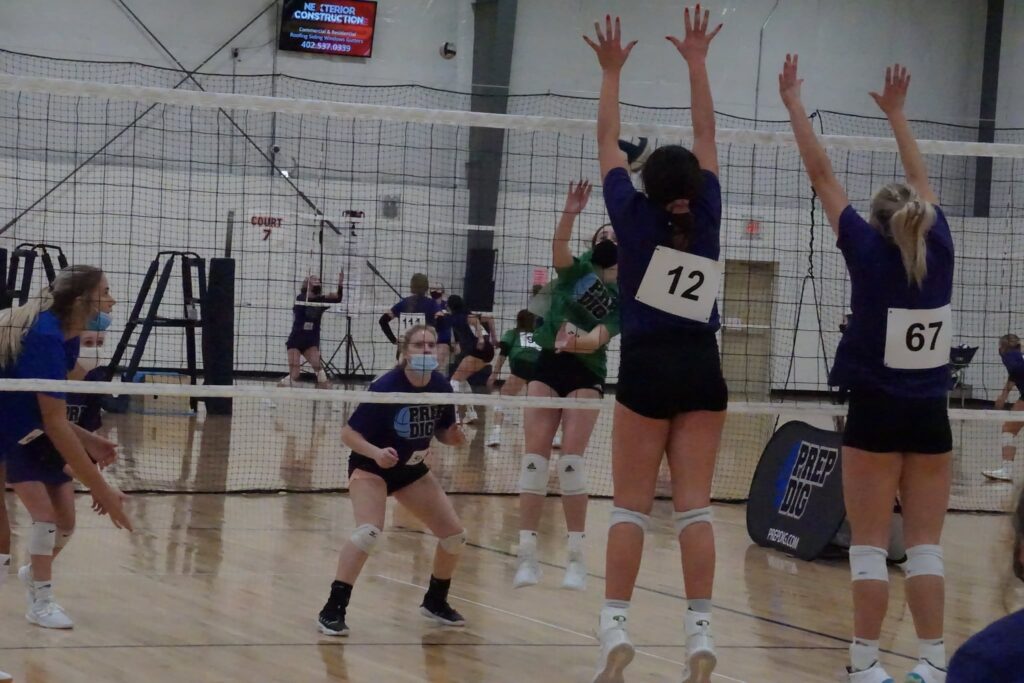 Posted On: 09/16/21 10:00 AM
As our position spotlight series rolls on during the early stages of the 2021 high school season, we now turn our attention to some junior middle blockers who are already making a big impact.
It's fair to say that the middle blocker spot is a strength of Nebraska's 2023 class. So many of these athletes have already shown the potential to thrive at the next level. For now, though, they're stuffing the stat sheets in the high school game.
Let's meet some of these high-caliber middles from the junior class.
Mady Banitt Mady Banitt 6'0" | MB Waverly | 2023 State NE - 6'0 MB - Waverly
Banitt has been a crucial part of Waverly's early-season success. Now that she is one of the veteran leaders for the Vikings, Banitt has stepped up and taken on a big role both offensively and defensively. She has been one of the most productive blockers among Nebraska's 2023s and will be a major part of Waverly's journey back to the state championships in 2021.
Megan Beutler - 5'10 MB - Bancroft-Rosalie/Lyons-Decatur
Beulter, along with a handful of other players in the BRLD frontcourt, has been a blocking machine so