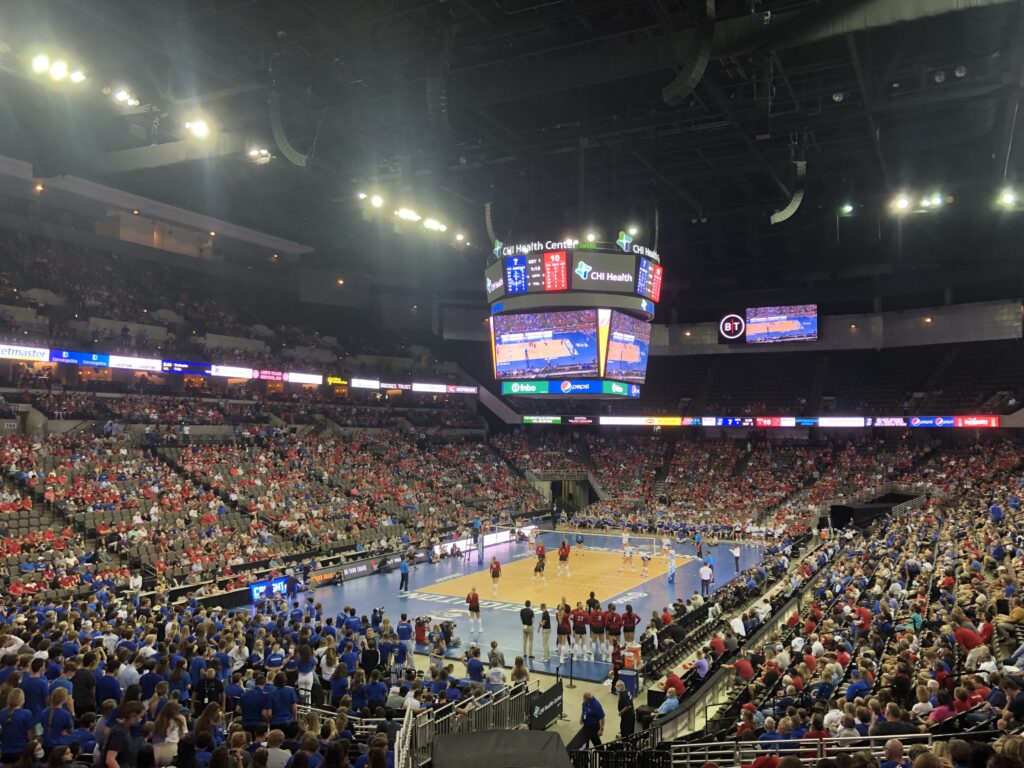 Posted On: 09/10/21 7:53 PM
I've been around Nebraska volleyball my whole life. Granted, I haven't been around that long, relatively speaking. Even still, I've been lucky enough to see a ton of great athletes come through the prep ranks in the Cornhusker State. Countless Nebraska-born players have gone on to have great careers at colleges across the country.
When it comes to seeing local talent all in one place, though, there's perhaps no better venue than the annual matchup between Nebraska and Creighton. This in-state rivalry is a perfect storm for prep volleyball enthusiasts like me. Plenty of readers here likely feel the same excitement. With so many of Nebraska's prep standouts choosing to play for the Huskers and Bluejays, the "Jaysker" contest sort of feels like a Nebraska all-star match. These are two elite volleyball programs, too, and that makes this an even bigger source of pride for all who love Nebraska volleyball.
I want to relive some fond memories from the prep careers of the athletes we saw last night at the CHI Health Center. These are names you know. They dominated for years and earned countless accolades. As they begin to take that dominance to the collegiate stage, let's take a