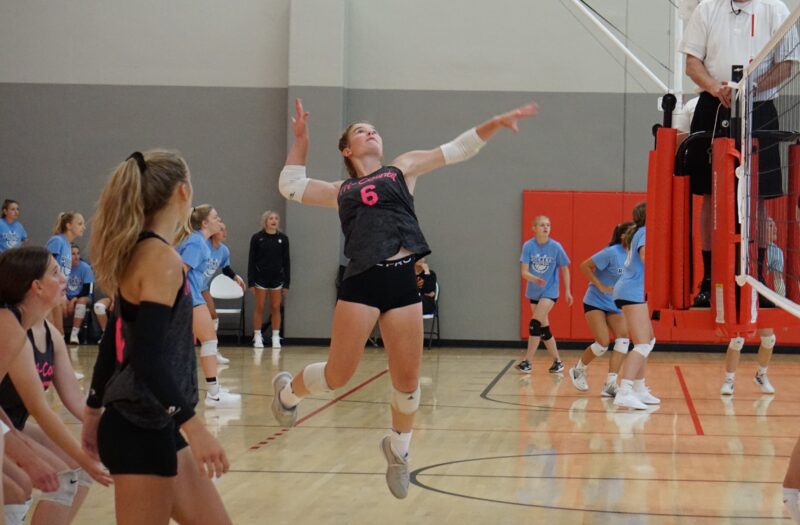 Posted On: 09/16/21 10:01 PM
Players who are making their mark in their first year of high school are exciting because you know you will be watching them for the next 3 seasons as well.  When those players are making big contributions to add to their team's success, you know you are watching the start of something great.  Here are five players who are demonstrating their value early as their teams make their way into the mid-season stretch.  There's also a great list of other notable freshmen to keep an eye on. 
Ashley Hutter – 5'5 – Libero - Pewaukee 
There has been a steady rise in Hutter's impact this fall. She is the Pirate's top defender and has anchored the defense in some tough matchups.  She reads the short shots, absorbs the hard-driven attack, and gives her setter plenty of time to get her hands on the ball.  She commands the space in front of the attack line as well as the middle of the court, making her consistent on the 2nd contact as well.   
Jackie Brown – Outside Hitter – Wauwatosa East 
Brown has been emerging as a vital resource for the Raiders offense. She shows flashes of brilliance and a very bright future.  As her confidence grows on the