Finding impact players right away is difficult to find and Ridgewood found a hidden gem a couple years back in Cammi Quirk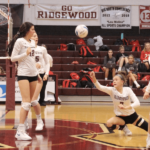 Cammi Quirk S Ridgewood | 2023 State NJ . Quirk was a real surprise as she came into the fold as a freshman. The team knew they found a real star. 
Quirk has played in almost every position evolving to as a pin hitter then a DS/Lib, even a bit in the middle but her home is now at setter. She's one who relishes the position as a setter being able to control the whole game and it's all up to your decision.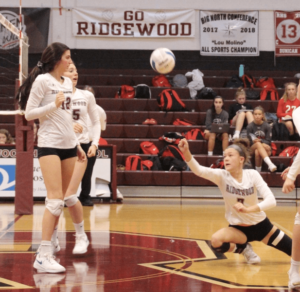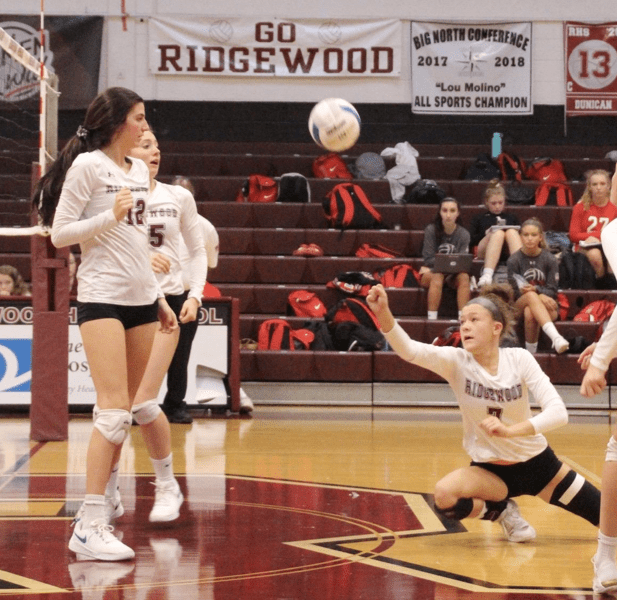 Then as a sophomore, she took control of the offense being a special passer with pinpoint precision and utilizing her high volleyball IQ. And what did she do, she had a masterclass of a season with 310 assists, 51 aces and leading Ridgewood to a sectional title. She was the focal point for such a masterclass turnaround after going under .500 as a freshman. 
As it comes for this season, it was a struggle to start but playing Immaculate Heart always presents that challenge and Ridgewood has found their groove with Quirk commanding the offense. They are on a 3-match win streak with her averaging 21 assists. 
As a junior, she is one who is starting to get some eyes on her from a recruiting standpoint and with one year remaining still for high school she can go down as one of the best setters to ever do it for Ridgewood. 
What remains for Ridgewood and Quirk? One it is to repeat as sectional champs but to give themselves an opportunity to take home the Big North crown. They are at a disadvantage due to their opening defeat but watch out for this squad with Quirk at the helm.