Posted On: 09/24/21 11:48 AM
Finding impact players right away is difficult to find and Ridgewood found a hidden gem a couple years back in Cammi Quirk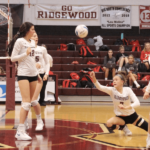 Cammi Quirk S Ridgewood | 2023 State NJ . Quirk was a real surprise as she came into the fold as a freshman. The team knew they found a real star. 
Quirk has played in almost every position evolving to as a pin hitter then a DS/Lib, even a bit in the middle but her home is now at setter. She's one who relishes the position as a setter being able to control the whole game and it's all up to your decision.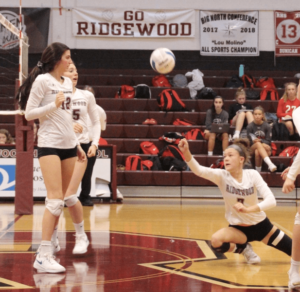 Then as a sophomore, she took control of the offense being a special passer with pinpoint precision and utilizing her high volleyball IQ. And what did she do, she had a masterclass of a season with 310 assists, 51 aces and leading Ridgewood to a sectional title. She was the focal point for such a masterclass turnaround after going under .500 as a freshman. 
As it comes for this season, it was a struggle to start but playing Immaculate Heart always presents that