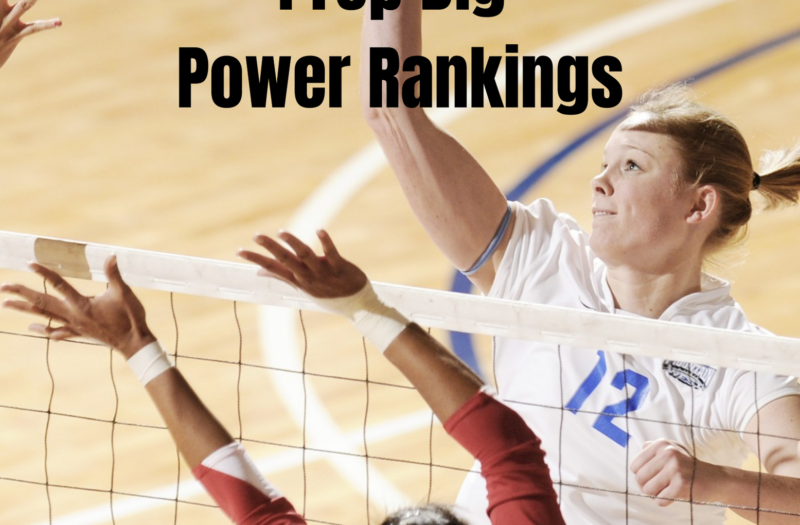 Posted On: 09/14/21 11:10 AM
One week of the high school season is officially in the books and it did not disappoint. We had top matchups, upsets and more. So it's time to release a new edition of the Prep Dig Power Rankings. Did the rankings change at all? Are there any newcomers to the list.  Let's take a closer look at the new rankings. 
Immaculate Heart (2-0)
East Brunswick (1-0)
Bogota (1-1)
North Hunterdon (5-0)
Williamstown (3-0)
Hudson Catholic (3-0)
Southern (0-1)
Demarest (2-0)
Verona (5-0)
Tenafly (1-0)
Nine out of the 10 squads have remained on the list but that doesn't mean there was not any shifting in the rankings. Immaculate Heart remains at the top!
Bogota dropped one spot after their to defeat to Immaculate Heart to open the season. It does not mean I don't think Bogota can be the best at the end of the season. East Brunswick moved up two spots for their comfortable opening week victory. 
The biggest movement was Southern after they were upset by Brick Memorial to open up the season in a tough three-set match. I don't think this will hurt them in the long run but I did drop them from No. 3 to No. 7 in the rankings. 
As for