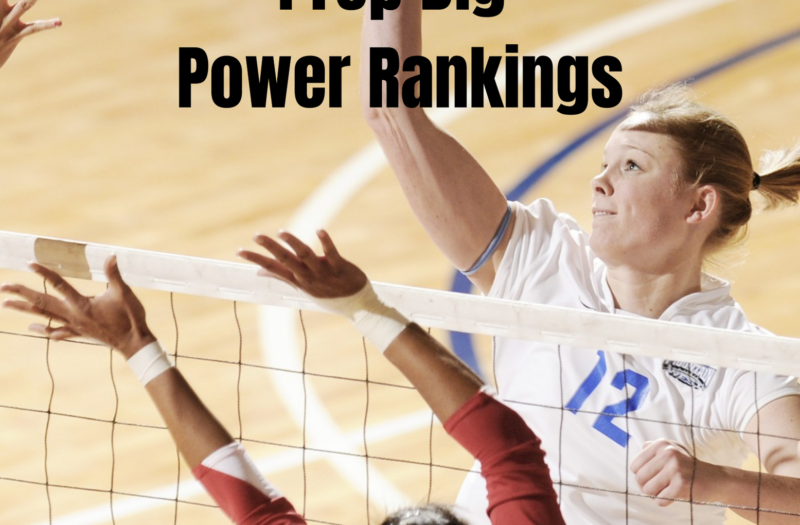 Posted On: 09/7/21 6:46 PM
We tried this with the boys and it went well. Therefore, it will be brought over to the girls season. It's the Prep Dig Power Rankings! This edition is the preseason edition as the season opened up play today. This will be my overall ratings based on how I've seen the season gone. I think this will be unique and see how teams move in or move out of the top 10 each week. Let's take a look at the first week's release. 
Immaculate Heart
Bogota
Southern
East Brunswick
North Hunterdon
Williamstown
Hudson Catholic
Demarest
Hunterdon Central
Verona
This list is a preseason list of champions and dominance. Nine out of the ten teams in the preseason power rankings were in sectional finals from the spring season. There is depth and talent all across the board. People can argue where a team could be in the ranking and who is ahead of who but all ten squads are warranted to be on this list. 
The top 3 teams I believe are no-brainers with the three dominant squads in recent history: Immaculate Heart, Bogota and Southern. If there is a championship on the line, these three squads normally have