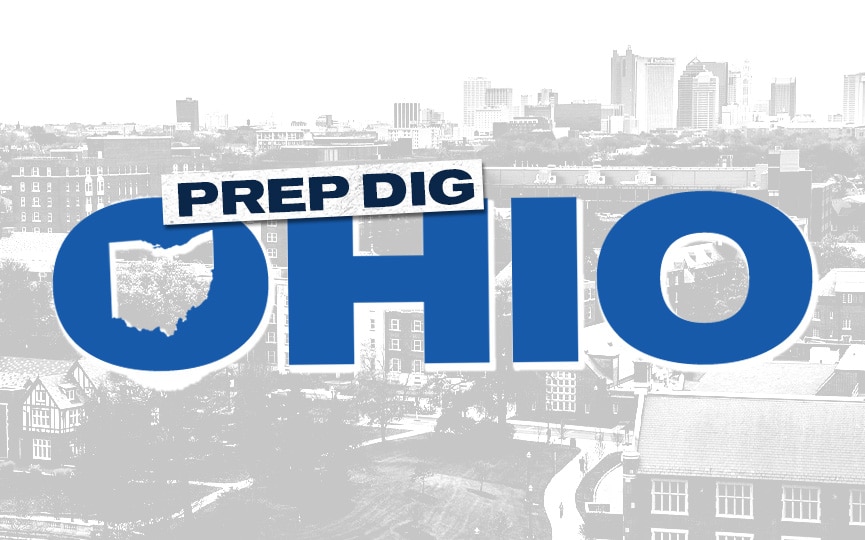 Posted On: 09/16/21 9:28 AM
Olivia Baumann Olivia Baumann 5'9" | OH Eaton | 2023 State OH - 2023 | OH | Eaton
Baumann has been featured before and deserves increased attention given her steady rate of production for the 6-3 Eaton Eagles. She has earned double-digit kills in each match this season including her best effort earlier this week in which she had 18 kills while hitting .567 in a 3-0 win over Madison. The 5'9 outside is fluid and aggressive with her approach work and her .355 efficiency for the season from that position on the pin is a big statement regarding her effectiveness.
Kasey Brough - 2023 | MB | Leipsic
At 6'1, Brough makes a big impact in the middle for the undefeated Vikings. She gets a lot of opportunity to swing and is productive through an aggressive arm that generates good heat and can overpower defenders at times. She is averaging 3.7 kills per set at hitting .392. In their last two matches she had a total of 36 kills for an average of over five kills per set. Leipsic has dropped only two sets over 10 matches in large part to Brough's play and contributions offensively.
Macy Johnson - 2023 | MB | Parkway