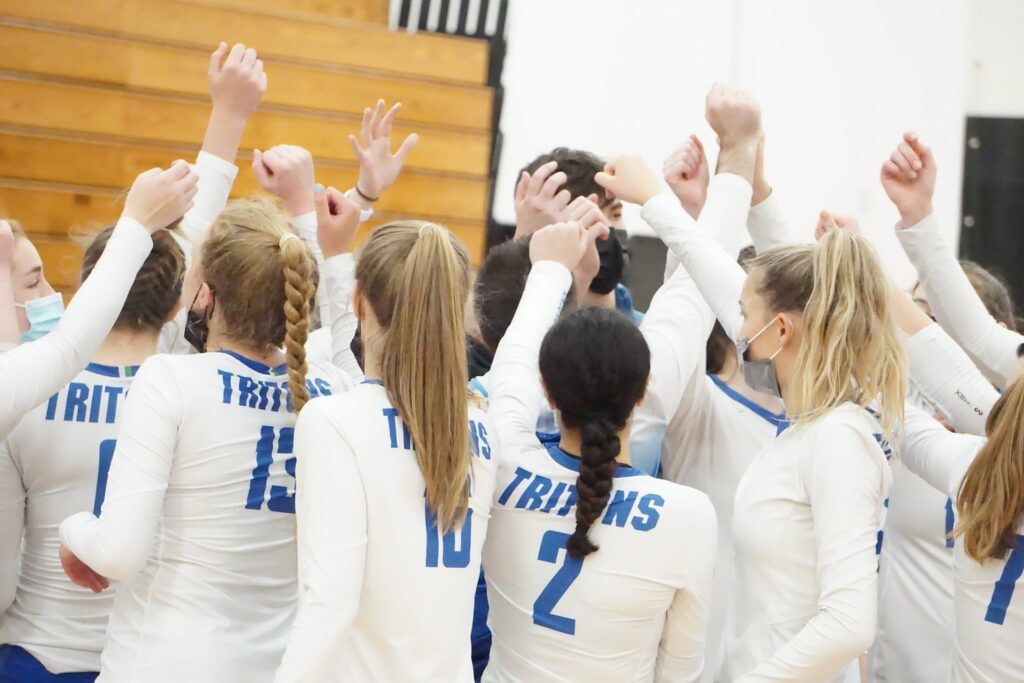 Posted On: 09/1/21 1:18 PM
Labor Day weekend includes one more trip "Up North", a day on the lake, or a battle of ranked volleyball teams going head to head.  This weekend, Notre Dame Academy in Green Bay will be hosting the Tom Larsen Invite, named after legendary NDA coach, Tom Larsen.  This could be a prelude for some of these teams playing in Green Bay two months from now - yes, we just started the season, but the "Gold Ball" will be earned at the Resch Center just across from Lambeau Field on Saturday, November 6. Let the games begin. 
Ranked Teams Set To Battle
There are two pools of four, making for eight teams, but many of these teams had a solid opening weekend at some of the toughest tournaments in the State.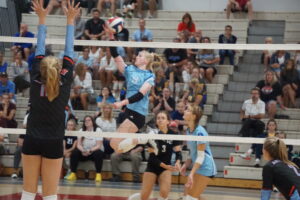 Pool A 
Brookfield Central 
Notre Dame Academy 
Sun Prairie
Greendale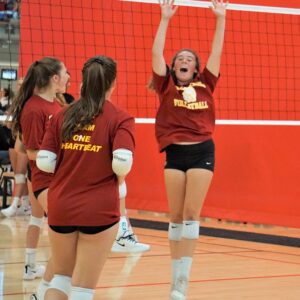 Pool B
Luxemburg-Casco
Lakeside Lutheran
Xavier