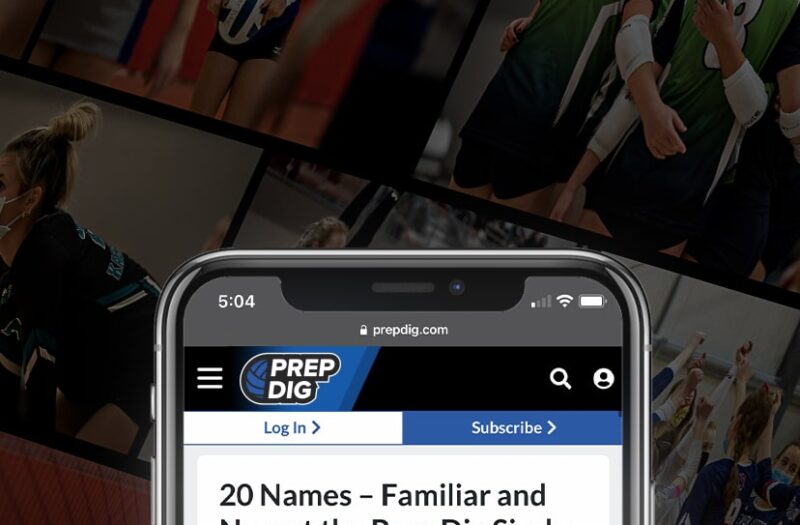 Posted On: 09/9/21 11:01 PM
Week 2 has come and gone for the Saint Louis area volleyball teams.  Take a look at some of the top-hitting performances. 
Madison Scheer Madison Scheer 6'1" | OH Eureka | 2022 State MO -Senior-Eureka
The Auburn recruit is putting a hurt on the ball to start the year.  Leading her team to the Edwardsville tournament title, she put down 57 kills on 125 attempts for a .336%.  The line shot she hits is deadly for someone playing defense in the one position.
Reese Gray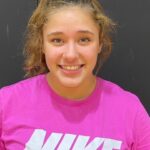 Reese Gray 5'8" | OH Lesterville | 2023 State MO -Junior-Lesterville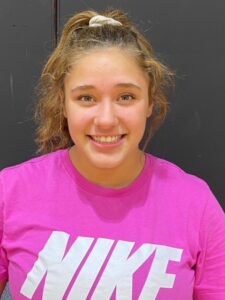 The Bearcats head to the Cape Dig for Life tournament this weekend with a 3-0 record. In a 3-1 win over conference foe, Ellington Reese Gray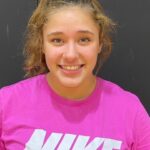 Reese Gray 5'8" | OH Lesterville | 2023 State MO had a tremendous hitting performance.  Putting down 38 kills on 75 attempts with a .427% puts her as one of the tops in the Saint Louis area. 
Josey Schipper-Senior-Warrenton
Josey had a solid week for the Warriors with 102 kills on the season, and a 23 kills performance in a 3-2 over St. Clair.  With the approach and arm swing, Josey looks to rip the cover off the ball with every swing.    
Kaitlyn Belk-Junior-Bunker