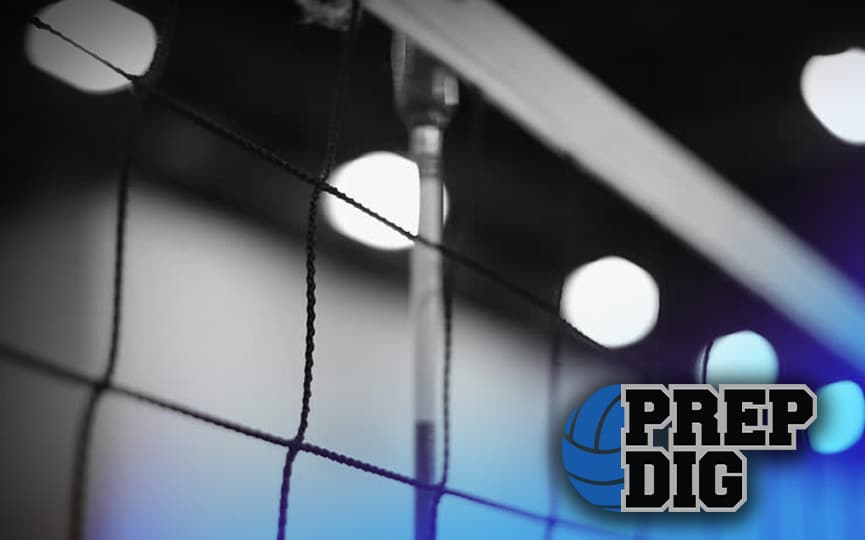 Posted On: 09/10/21 8:16 AM
The annual St. Francis Borgia Tournament is on Saturday, and this tournament never disappoints.  Gone from this year's edition is the Class 4 State Champions Willard.  Last year's tournament champions are the host Knights.  Also in the field is Class 4 state runner-up Parkway West, Class 5 state 3rd place Borgia, and Class 5 state 4th place finisher St. Dominic. Let's get right to the pool previews. 
Gold Pool
St. Dominic 3-1
The Crusaders should win this pool and move on to the semifinals.  The only loss so far is to Borgia.  With 6'0 Emma Blaine Emma Blaine 6'0" | MB St. Dominic | 2023 State MO leading things out of the middle this year and racking up 15 blocks so far, the Crusaders are again in the title hunt. Toss in sweet setter Rachel Schipper Rachel Schipper 5'8" | S St. Dominick | 2022 State MO and her 59 assists; juniors Riley Robertson and Anna Kohmetscher and Schipper have plenty of power to feed the balls. 
Parkway West 3-1
The Longhorns never disappoint and have reloaded for another strong season. Coming off a 2nd place finish in Class 4 last year and moved up to Class 5 this year.  With starters of Elise Frost taking more swings this year, Cece Watts, a