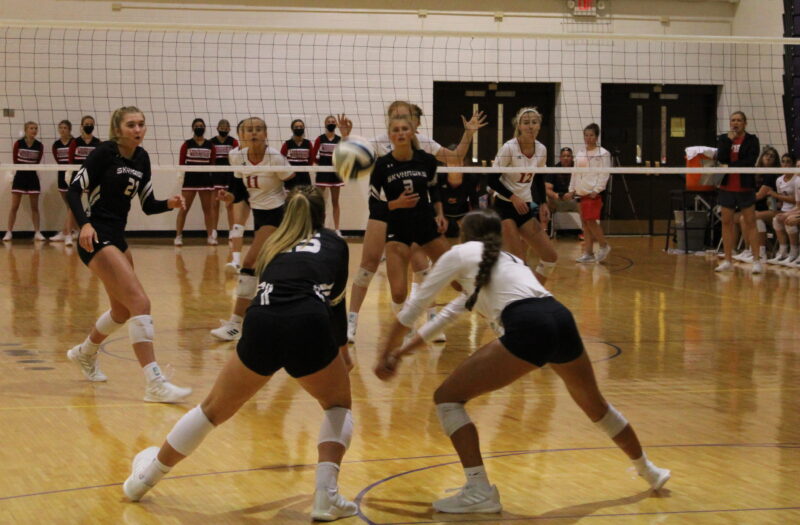 Posted On: 09/25/21 12:58 PM
Back to the position breakdowns! Today, we're featuring another group that has been very productive this season: sophomore defensive specialists.
It seems like elite teams are leaning on underclassman defensive specialists more than ever. The importance of having solid backcourt players has rapidly grown over the past several years, and Nebraska churns out a lot of young talent that can fill that role. The players on this feature represent yet another wave of skilled back row stars that are sure to keep racking up stats for the next few years.
So, let's get a glimpse at the present and the future.
Paisley Douglas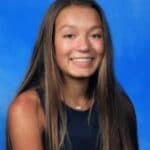 Paisley Douglas 5'5" | DS/L Wahoo Neumann | 2024 State NE - 5'6 DS/L - Omaha Skutt Catholic
Playing for Skutt carries a lot of weight regardless of position, and it can be a lot of pressure for new additions to step into the lineup. Fortunately, Douglas is fitting in just fine. The Nebraska Elite product has quickly become a backcourt leader for her new team, and the Skutt offense feeds off her solid ball control. Douglas will make the most of her years in the spotlight.
Tatum Backemeyer Tatum Backemeyer 5'1" | DS/L Elmwood-Murdock | 2024 NE - 5'4 DS/L - Elmwood-Murdock
Backemeyer has redefined stat production from the libero spot