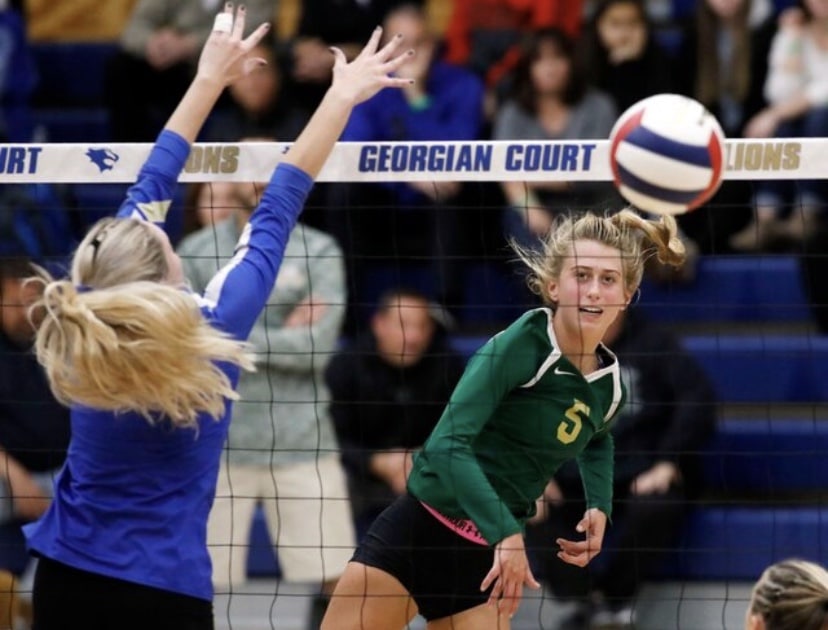 Posted On: 09/13/21 11:25 AM
Week 1 has come and gone! Many teams made their fall season debuts and the volleyball did not disappoint. There were thrillers, upsets, top matchups and more. So let's take a look some of the biggest takeaways from Week 1 of the season. 
If you want to Be the Best, You have to Beat Immaculate Heart
Just after Week 1, we can already tell that if you want to be the best this season, you will have to beat Immaculate Heart. Immaculate Heart is the top team in a majority of the NJ sites including our Prep Dig Rankings. And in a matchup of their top contender, Bogota, the team was dominant in a 2-0 victory (25-15, 25-15). Brookelyn Talmadge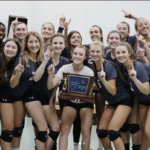 Brookelyn Talmadge 6'0" | MB Immaculate Heart | 2023 State NJ , expected by many to be one of the best players in the state this season, performed up to expectations. The middle blocker tallied 10 kills and four blocks to lead IHA to victory.
Many times you would not get this matchup until the postseason and we got it as a team opener. Bogota won't be going unbeaten this time around and Immaculate Heart looks poised for another run at a championship. 
The Parody Begins
What we love in